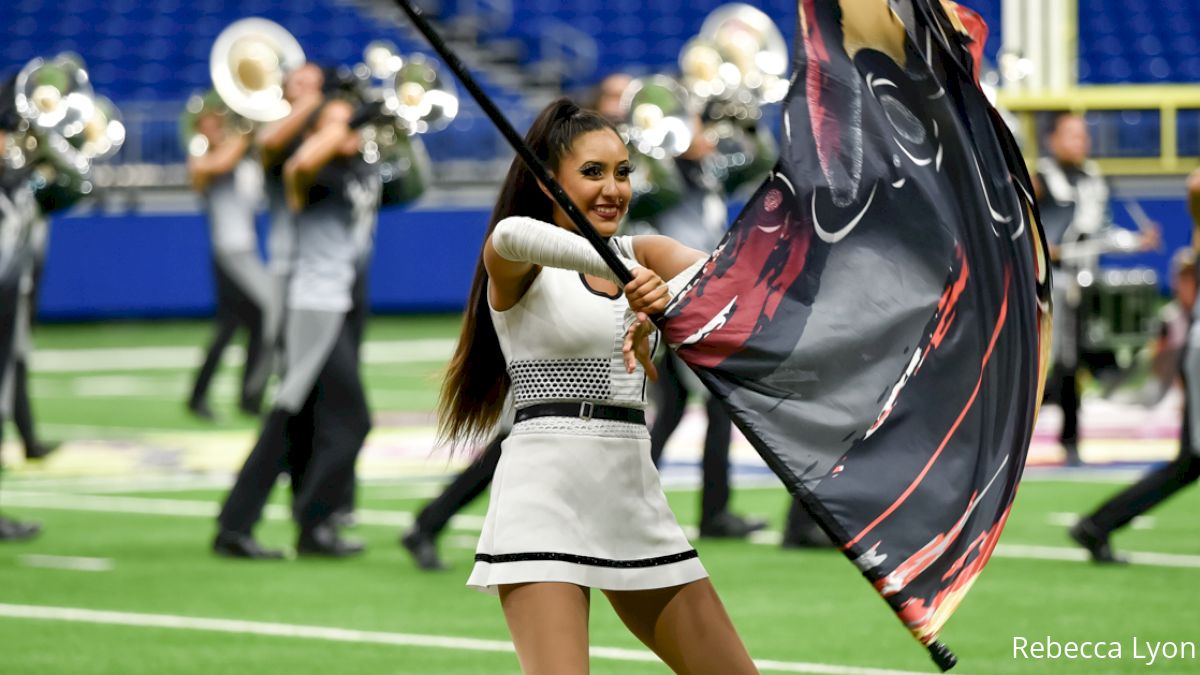 Take a peek at some of these Top 5 Drill Moves from last weekend's 2022 DCI Southwestern Championship!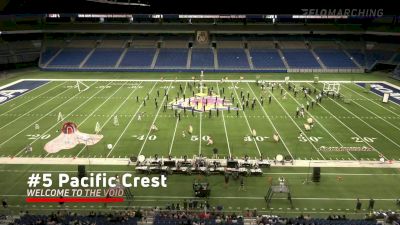 Haven't had the chance to catch your favorite group this summer? Take a look at our streaming schedule and rebroadcasting schedules!
Rebroadcasts: EVERY show stream this season will have a rebroadcast with sound the following day! So whether you're watching in real-time or the day after, Flo's got you covered. Rebroadcasts will start at 12pmET/11am CT the day after the original stream day for all shows, aside from the San Antonio, Atlanta, Allentown, and World Championship streams which will begin at 10am ET/9am CT to accommodate the long list of participants. Check out the infographic below for all the relevant info about rebroadcasts this season.
We're in the process of securing more music rights than ever, which means that our audience can look forward to more archives with sound than ever before! Check out our 2022 archives here!
You'll want to check out our streaming schedule here, so you know what's streaming throughout the season, and when you should tune into FloMarching.
Peruse our production improvements for the season here, and get excited for overall higher quality streams all season long.