DCI
Production Enhancements Coming For The 2022 DCI Season
Production Enhancements Coming For The 2022 DCI Season
Our production team has worked hard in the off-season to help make some major improvements for DCI 2022, including enhanced video & audio quality
Jun 6, 2022
by Natalie Shelton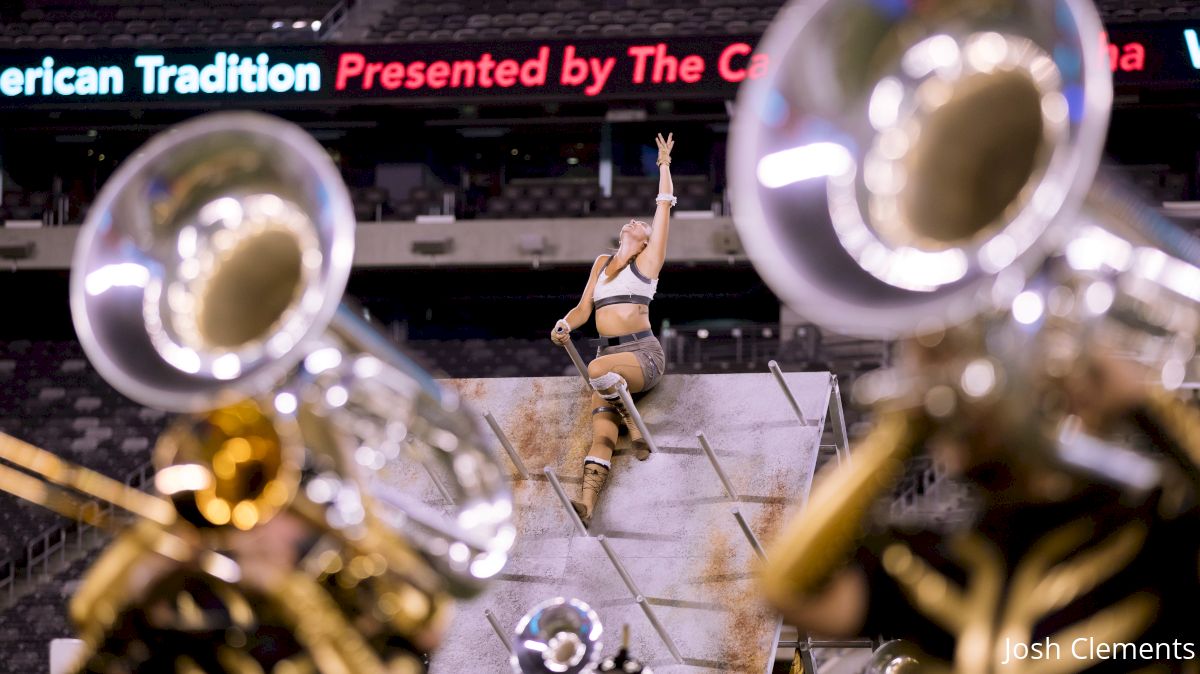 With a new season comes new opportunities for growth. Throughout the off-season, the Flo production team has been hard at work coming up with ways to enhance the quality of our live streams. With the 2022 DCI season quickly approaching, we're excited to share with our subscribers the improvements we've been working on and what you can expect from us throughout the season.
Everything You Need To Know About DCI 2022
2022 Streaming Schedule | DCI 2022 At A Glance | 2021 Archives WITH SOUND
Enhanced Video Quality
We're happy to say that every drum corps show streamed on FloMarching throughout the season will be able to be streamed in 1080p! In previous years, the highest image quality available for streaming was 720p. The bump in quality will provide our subscribers with a better standard of quality and the smoother, clearer image will allow viewers to more accurately see those fine details that drum corps is all about.
Enhanced Audio Feeds
We've partnered directly with drum corps audio engineers to collaborate on how to deliver better audio for our streams. We have hired former Bluecoats Audio Caption Head/Boston Crusaders Head of Sound Erik Kosman to completely overhaul our audio department. From more mics on the field to getting direct-from-the-corps audio feeds, we're hoping that fans are as excited about this improvement as we are! Through that partnership, we have been able to hire current and former corps sound engineers to mix almost every single show that Flo is streaming this summer.
"As someone who has been in the trenches making the live audio for corps a reality," says Kosman, "I am keenly aware of the challenges of bringing that same product to a broadcast. We have been able to hire 12 of the best active audio engineers in the marching arts with decades of experience. There's no one better to bring incredible live sound to your homes than the same people that are responsible for that sound live!"
Nick Mason, a current member of The Cavaliers audio team and audio coordinator at Music City, is one of the many sound engineers we've partnered with this season. FloMarching subscribers should notice an improvement in sound quality right away because "talented, dedicated and hard-working audio engineers, most of which have been working with drum corps for years or are former members themselves... are at the forefront of bringing the highest quality experience to drum corps fans, family, and alumni alike," says Mason. The staff consists of a team of people "who know what drum corps is supposed to sound like," he added.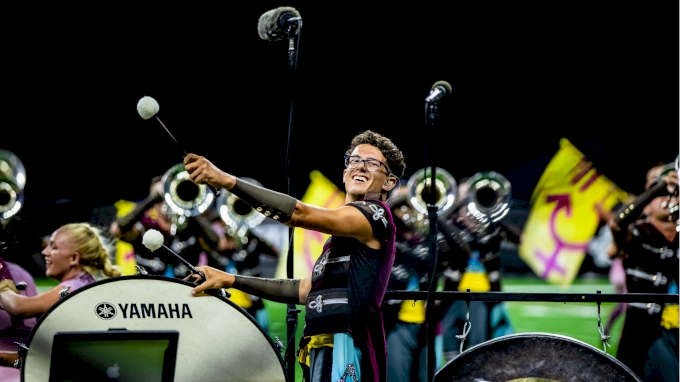 Archives WITH SOUND
FloMarching will offer more archives with sound than ever before! We're working on acquiring more music rights than ever, which means that fans will have the benefit of being able to watch more full shows without any gaps in audio. We've doubled our investment into synchronization rights and the work to secure those rights has already begun.
Beefed-up Multi-cam Feeds
Similar to the active marching arts audio engineers, we have also brought on directors for the multi-cam feeds that not only are excellent technically, but also have extensive experience teaching and performing in the marching arts. As always, subscribers will have the option to view a multi-cam feed and a high-cam feed of every show that's streaming on FloMarching this summer.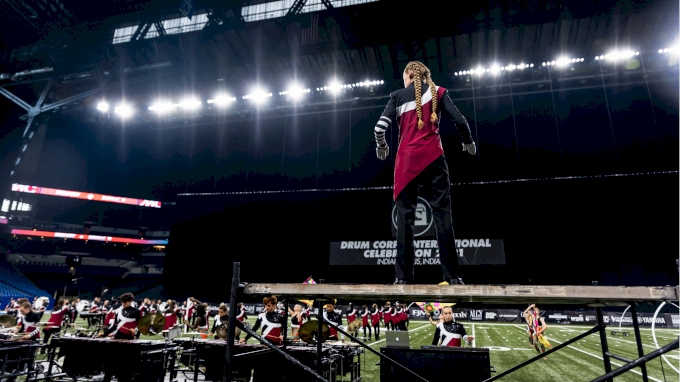 Corps-submitted Visual Cue Sheets
We want to deliver the best watching experience possible to our subscribers. In order to make that happen, we're asking corps to provide visual cue sheets prior to their first performance so the best version of the show's visual experience is translated to the broadcast. With so many visual layers going on in a drum corps show at once, having these cue sheets will help our broadcast team understand the visual priority of the moments during the shows.
Rebroadcasts For EVERY SHOW
Missed a show? No problem! Every single show that is streaming on FloMarching throughout the 2022 DCI season will also have a rebroadcast (with sound!) the following day. If you want to catch the show live, rebroadcasted the next day, or on-demand in archives with sound, we've got you covered. Rebroadcasts of every stream this DCI season the following day starting at 12 PM ET for non-Regional and World Championship events. Regional and World Championship events will be rebroadcasted the following day starting at 10 AM ET.*
The first show of the 2022 DCI season is Corps at the Crest - San Diego on June 24th at 6:30pm PT. Fans can look forward to the start of the competitive season as well as the start of the roll-out of all these production upgrades!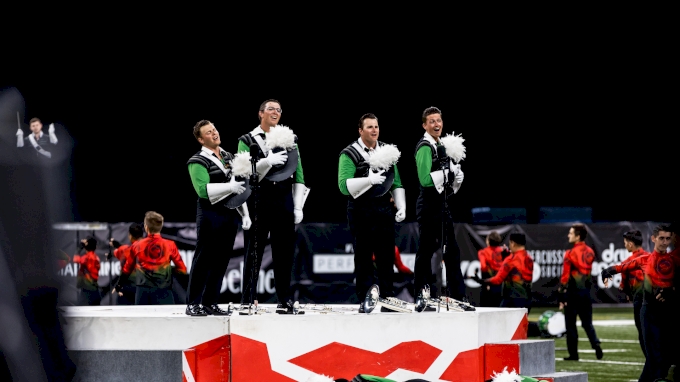 *Streams for San Antonio, Atlanta, Allentown, and World Championships will begin at 10am ET/9am CT