The Cavaliers Post Hour-Long PASIC Video For Free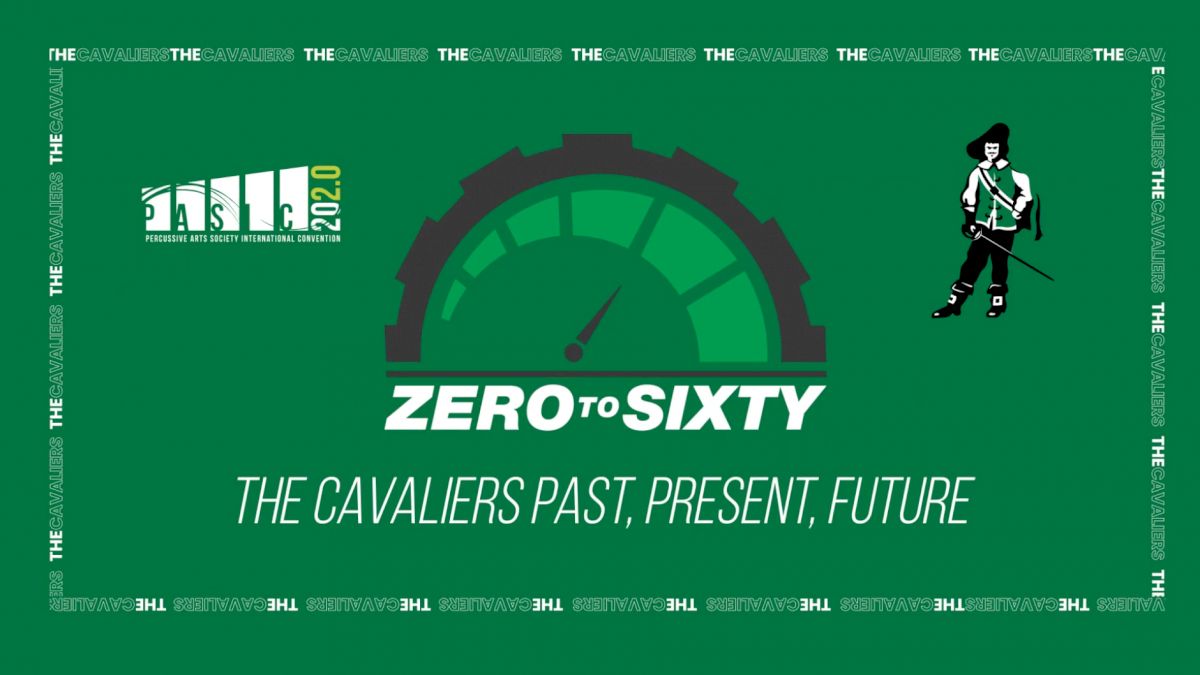 Quick Guide To The 2021 WGI Virtual Season On FloMarching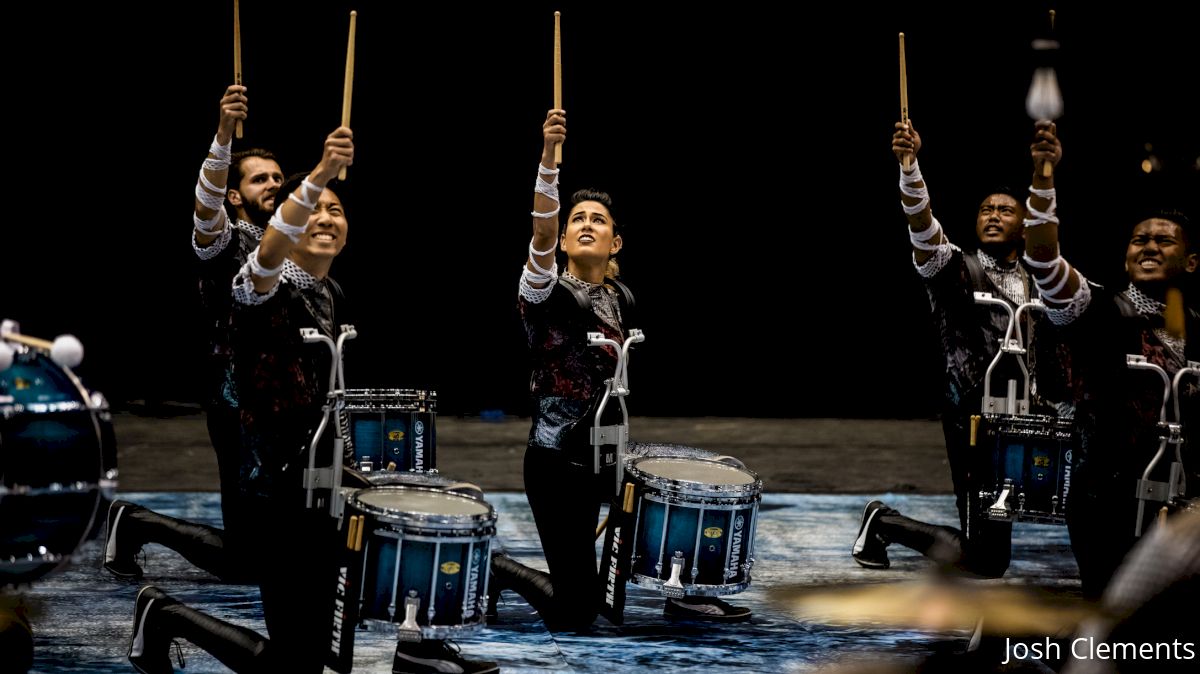 No. 1: Designer Commentary "The Bluecoats" with Jon Vanderkolff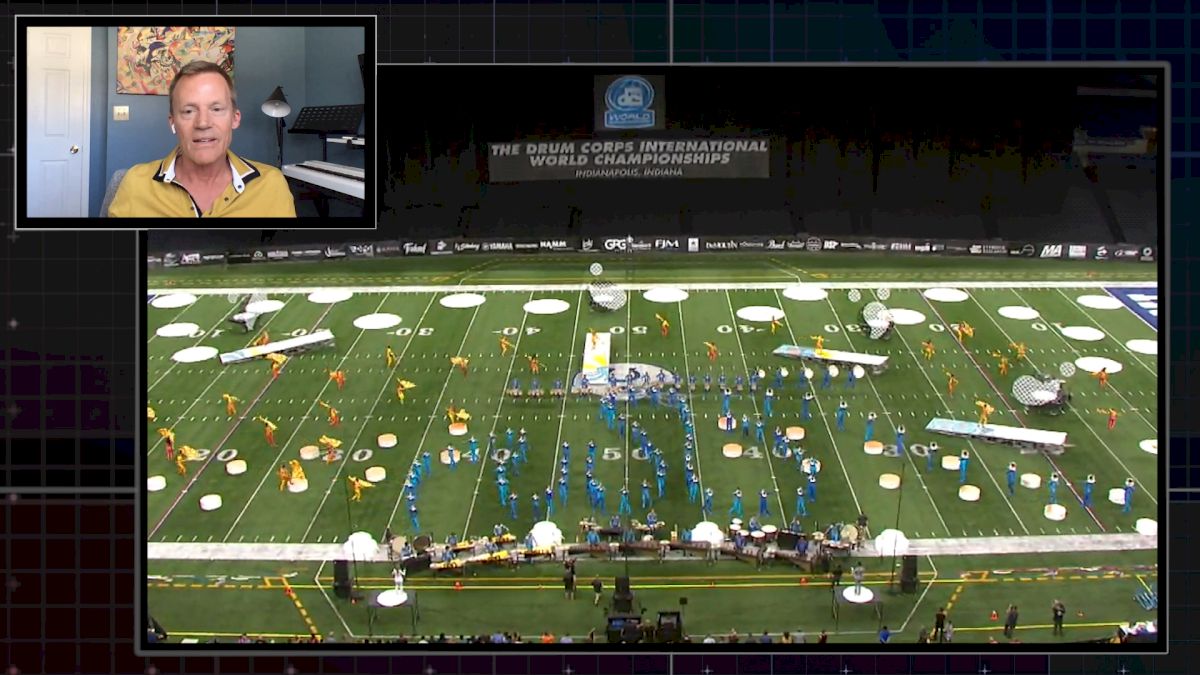 No. 3: 1995 The Cavaliers "The Planets"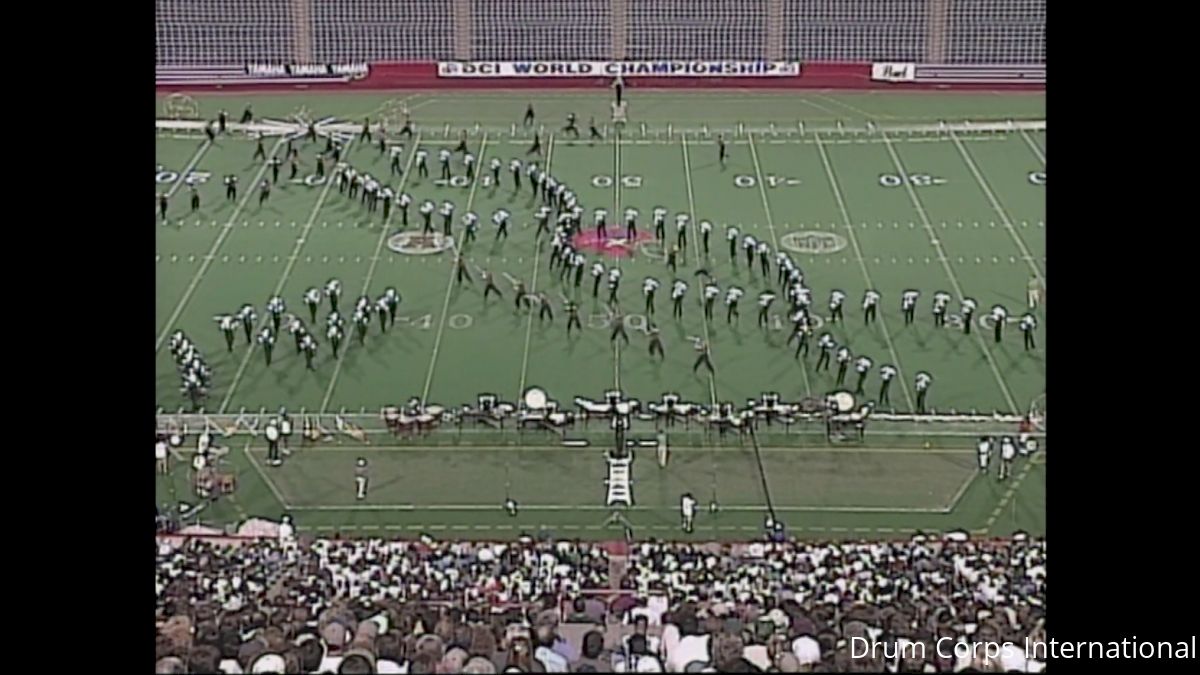 No. 2: Joe Hobbs | On The 50 with Dan Schack (Ep. 1)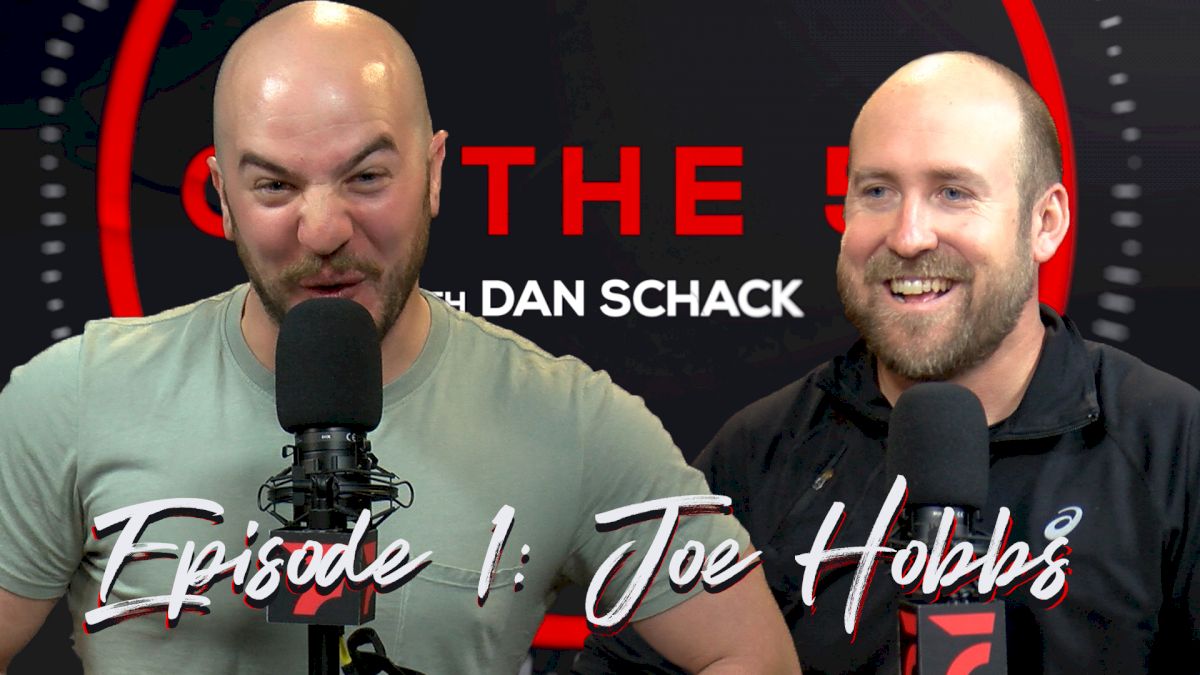 No. 4: 1989 Phantom Regiment "From The New World... Into A New Age"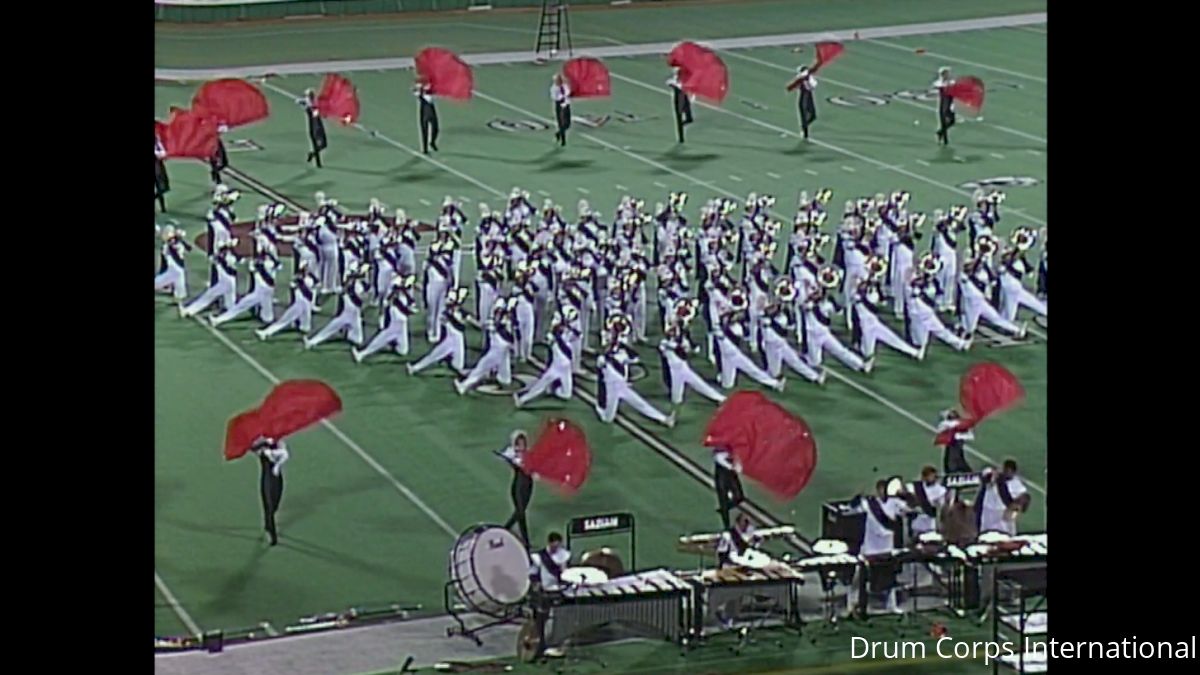 No. 5: Bluecoats CEO Mike Scott Talks About Impacts of COVID-19
No. 6: Keith Potter On Impact of COVID-19 On Designers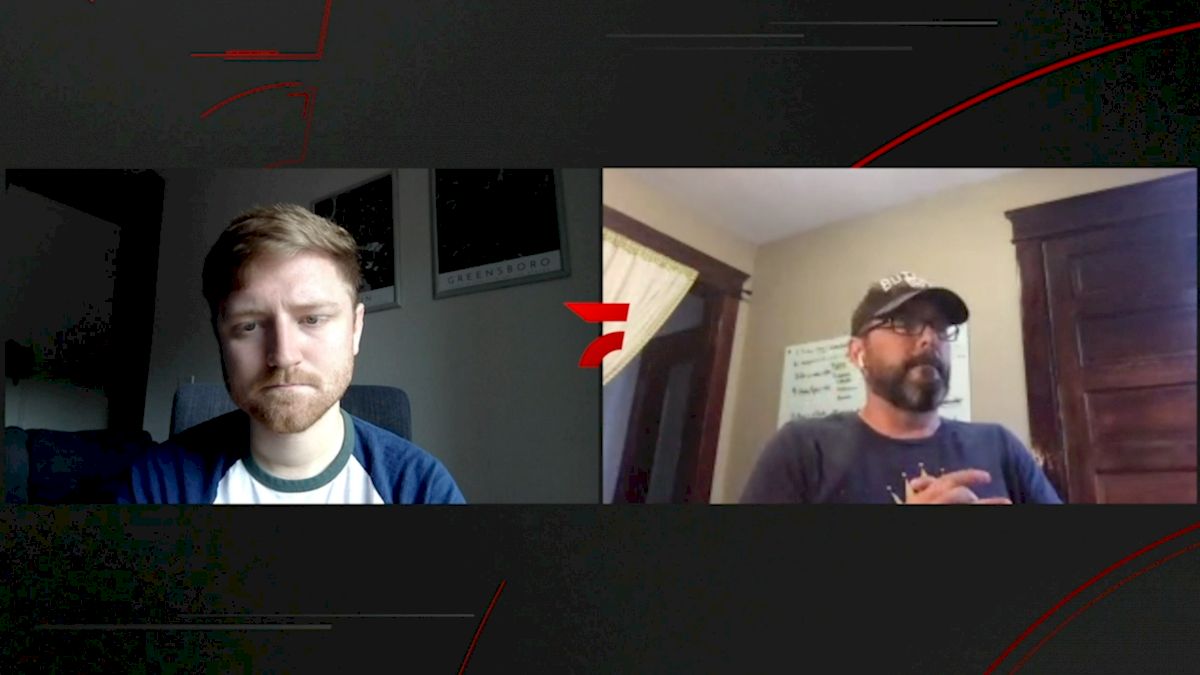 No. 7: 2004 Santa Clara Vanguard "Attraction: The Music of Scheherazade"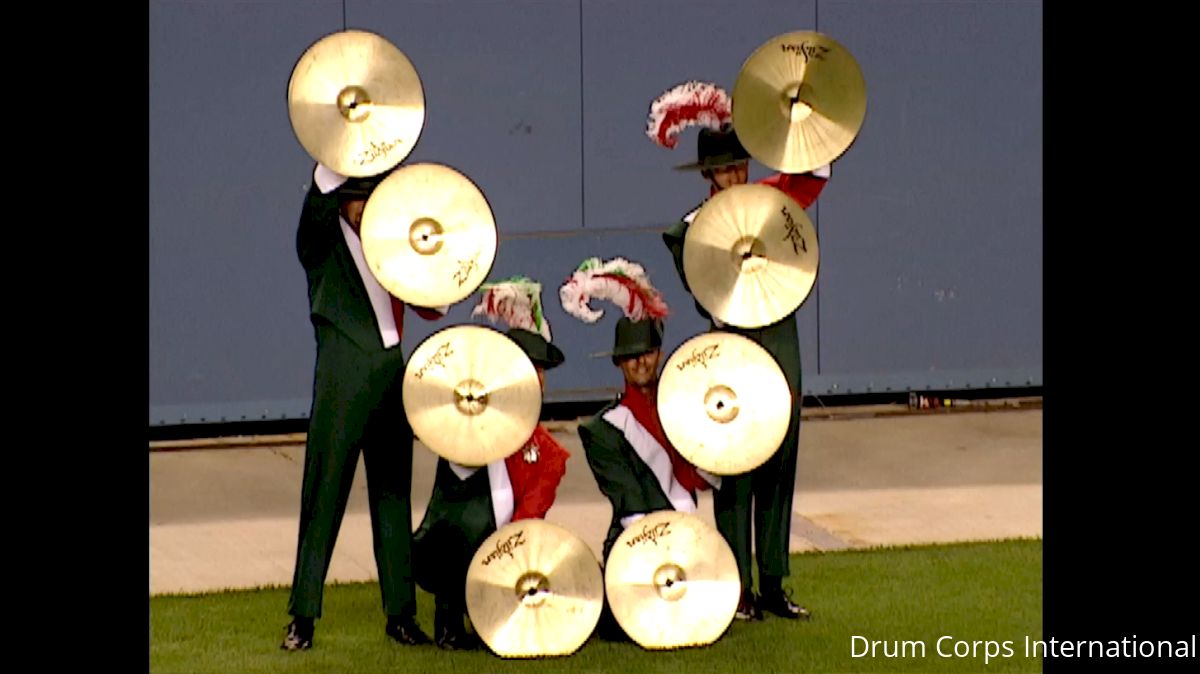 No. 8: Blue Knights 2010 "Europa!"