DCI
DCI 2022 Streaming Schedule: What Will Be LIVE On FloMarching This Summer
DCI 2022 Streaming Schedule: What Will Be LIVE On FloMarching This Summer
Catch 40 shows across the nation LIVE to FloMarching this summer! Don't miss a second of the DCI action from June 24 all the way to DCI Finals on August 13!
May 2, 2022
by Natalie Shelton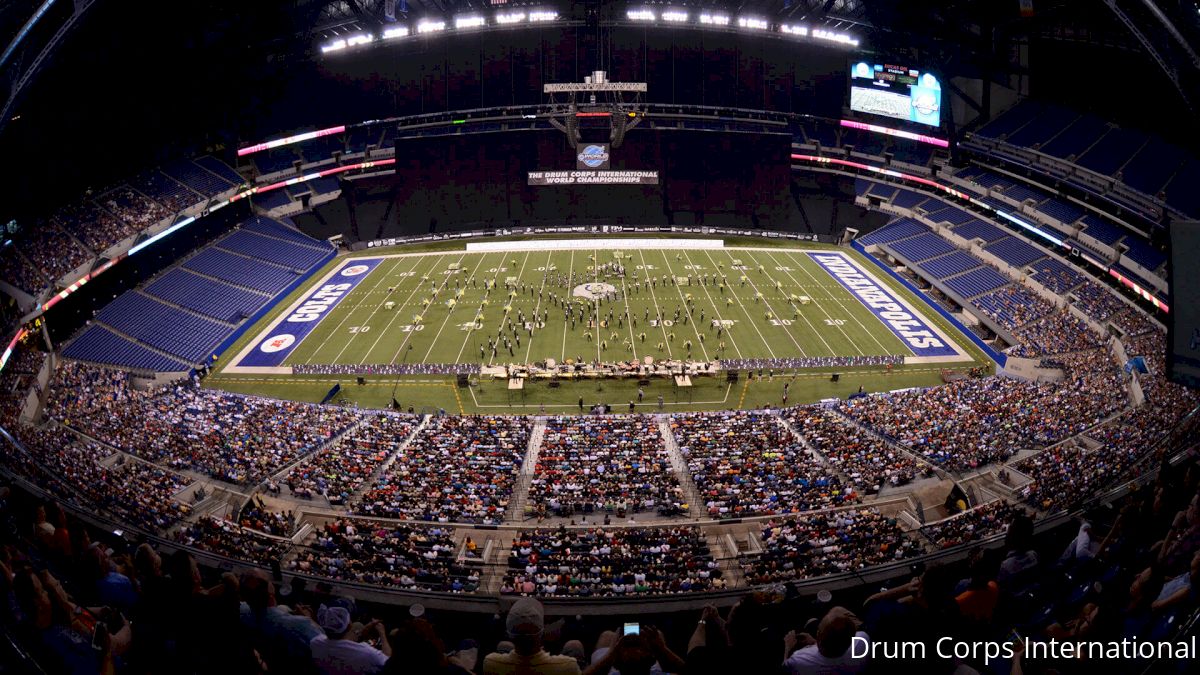 There's now more action than ever to stream on FloMarching this summer! From California, to Oklahoma, to Indianapolis, celebrate DCI's 50th anniversary with 40 LIVE event streams, enhanced stream quality, rebroadcasts throughout the season, and archives with sound for some of your favorite shows.
Competition season officially starts on Friday, June 24 with Corps at the Crest - San Diego where audiences will get their first look at productions from Santa Clara Vanguard, The Academy, Mandarines, and more. Get excited about at least two streamed shows per week, leading all the way up to DCI Finals Week at Lucas Oil Stadium from August 11th-13th.
Get Caught Up On DCI 2021
Behind the Scenes | 2021 Archives WITH SOUND | "Hey Bloo"
You can watch some of the best drum and bugle corps in the world like the Blue Devils, Santa Clara Vanguard, Bluecoats, Phantom Regiment, and many more LIVE! We will also have a select number of 2022 performances available with audio ON-DEMAND immediately after they perform!
2022 DCI Streaming Schedule
6/25 - Saturday - Pasadena, CA
6/26 - Sunday - San Bernardino, CA
7/9 - Saturday - Lexington, SC
7/10 - Sunday - Statesboro, GA
7/16 - Saturday - Whitewater, WI
7/19 - Tuesday - Broken Arrow, OK
7/23 - Saturday - San Antonio, TX
7/27 - Wednesday - Hattiesburg, MS
7/27 - Wednesday - Little Rock, AR
7/29 - Friday - Murfreesboro, TN
7/31 - Sunday - Winston-Salem, NC
8/3 - Wednesday - Centerville, OH
8/5-8/6 - Friday-Saturday - Allentown, PA
8/8-8/9 - Monday-Tuesday - Marion, IN
8/11-8/13 - Thursday-Saturday - Indianapolis, IN