The Rockport-Fulton Drumline Finds A New Normal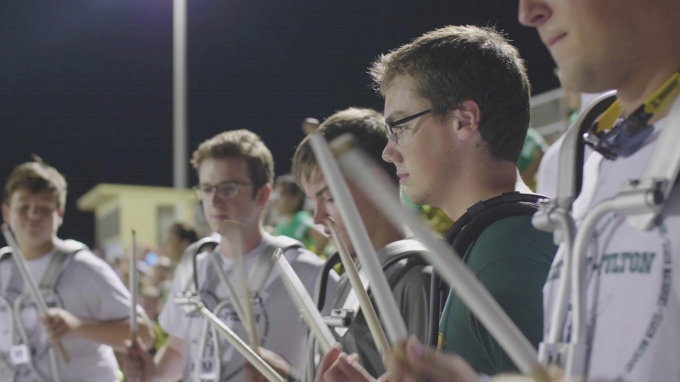 The Rockport-Fulton drumline takes its first steps toward discovering a "new normal" after nearly losing everything to Hurricane Harvey.




Join The Conversation On Social
• Follow us on Twitter
@FloMarching
• Follow us on Instagram
@FloMarching
• Follow us on
Facebook
FloMarching's hottest content, delivered to your inbox
Don't miss breaking news, feature stories, event updates, and more. Sign up for the FloMarching mailing list today.