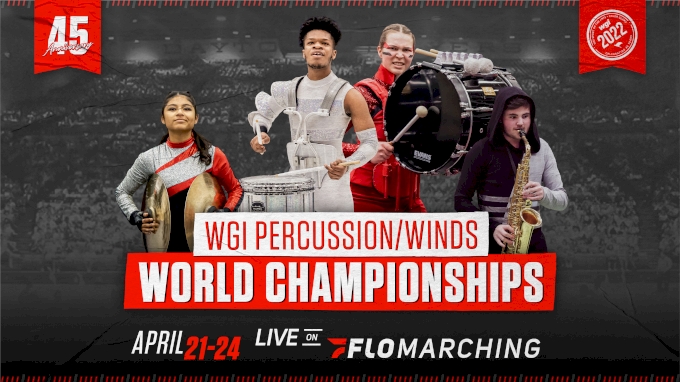 Welcome to the official live streaming home of Winter Guard International. Click 'Read More' below to find the very best coverage of the competition including live streams, the order of competition, results, behind-the-scenes coverage, articles, news, and more!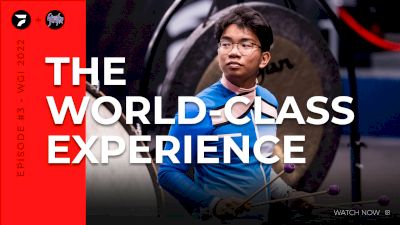 THE WORLD-CLASS EXPERIENCE: Henry Santos of STRYKE - Episode #3
May 20, 2022
FloMarching's WORLD-CLASS EXPERIENCE vlog series aims to bring Flo readers an inside look at world-class marching ensembles. These monthly installments follow members from Étude World and STRYKE Percussion, and will run through WGI World Championship Finals in Dayton, Ohio.