Check out all of the newest content from Colts as they compete in the 2022 Drum Corps International summer tour! Want to watch Colts live on FloMarching? View the full 2022 DCI streaming schedule below to watch!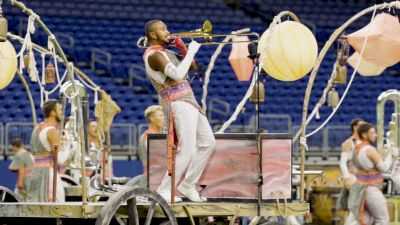 "We're In A Place Where The Colts Haven't Been In A Long Time"
Jul 23, 2022
Colts has all eyes on them as they push for the 2022 DCI World Championships and continue one of their most successful seasons with another great performance at the 2022 DCI Southwestern Champs.