Check out all of the newest content from Bluecoats as they compete in the 2022 Drum Corps International summer tour! Want to watch Bluecoats live on FloMarching? View the full 2022 DCI streaming schedule below to watch!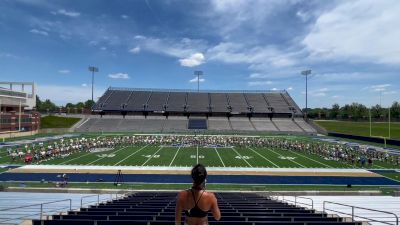 2022 Bluecoats & Alumni Corps: "Autumn Leaves"
Jul 27, 2022
Watch the 2022 Bluecoats and the alumni corps perform "Autumn Leaves" in Akron, OH.