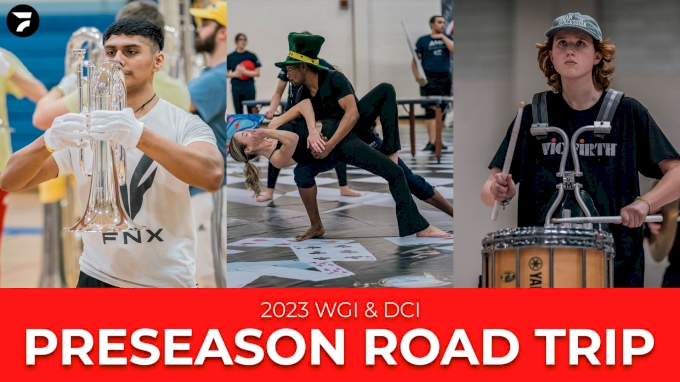 Team FloMarching took a road trip around the Northeast to visit The Cadets, Dartmouth HS Percussion, and AMP Winter Guard as they prepared for their respective 2023 seasons. Check out the collection for videos about technique, warm-ups, show chunks, and more. New videos will be released every Tuesday and Thursday from mid-February through mid-April.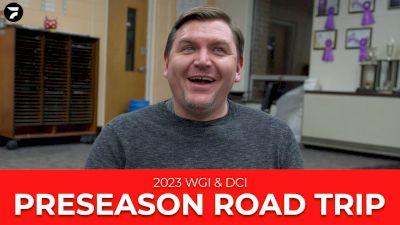 Part III: The Music - "This music is awesome, I don't know how else to say it" | Dr. Matt Stratton Chats About the 2023 Repertoire
May 10, 2023
We're throwing it back to the 2023 Cadets February audition camp, where we caught up with Cadets Brass Caption Manager Dr. Matt Stratton and asked him about this year's team, the culture the team is building at The Cadets, and about their 2023 production in this 3-part interview series that serves as the conclusion to the 2023 WGI & DCI Preseason Road Trip Collection.
Be sure to watch the other two parts of this interview, where Doc talks about the culture they're creating at The Cadets and this year's CBrass team. Watch here!
---
Follow The Cadets
Instagram | Facebook | Twitter | Website | Maroon & Gold Day Fundraiser