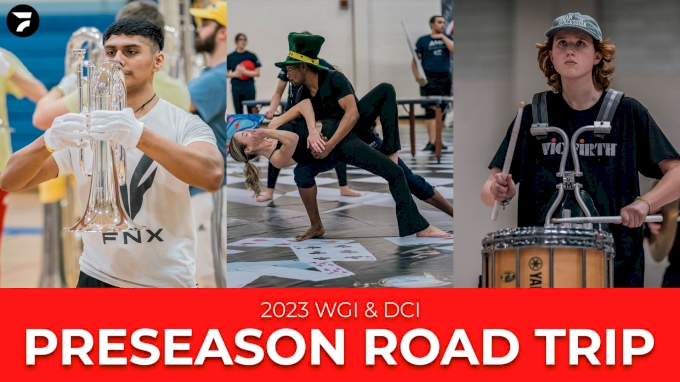 Team FloMarching took a road trip around the Northeast to visit The Cadets, Dartmouth HS Percussion, and AMP Winter Guard as they prepared for their respective 2023 seasons. Check out the collection for videos about technique, warm-ups, show chunks, and more. New videos will be released every Tuesday and Thursday from mid-February through mid-April.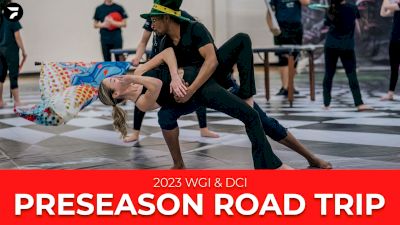 AMP Winter Guard Chunks Through Their 2023 Program | 2023 WGI & DCI Preseason Road Trip
Feb 23, 2023
Get an exclusive look inside AMP Winter Guard's rehearsal as they chunk through their 2023 program titled, 'The Rabbit, The Hatter & The Queen.'
Be sure to check back in every Tuesday and Thursday to see more content from our 2023 WGI & DCI Preseason Road Trip.
Check out the full playlist of Preseason Road Trip content HERE.
---
FOLLOW AMP ON SOCIAL
Instagram | TikTok | Facebook | Official Website