2022 Drum Corps at the Rose Bowl
Rose Bowl Revisited - Behind The Scenes, Field Photos and More!
Rose Bowl Revisited - Behind The Scenes, Field Photos and More!
Take a look behind the scenes with interviews of Gold & Pacific Crest Drum Majors, check out photos from the famous Rose Bowl field and lots, lots more!
Jul 5, 2022
by Benjamin Gonzalez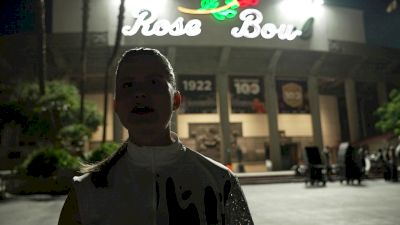 Still on that adrenaline rush from Drum Corps at the Rose Bowl? We've got you covered. From everything from drum major interviews, field highlights, and so much more. Check it out!
Drum Major Interviews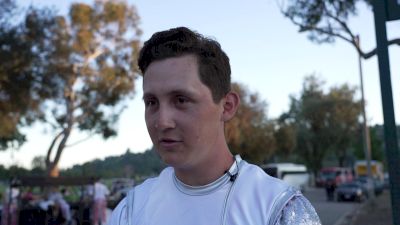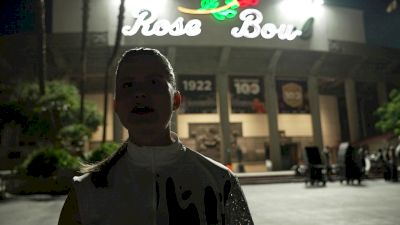 Field Highlights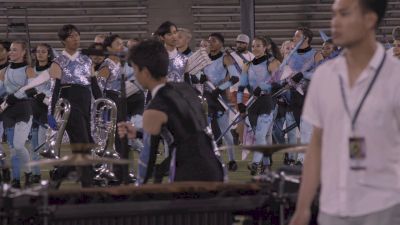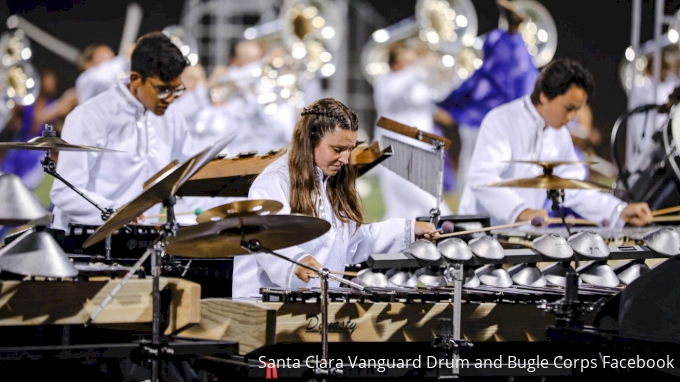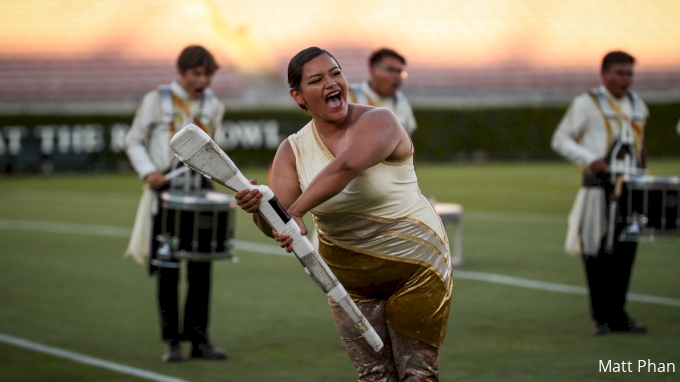 More Information on the 2022 DCI 50th Anniversary Season on Flo!
Rebroadcasts: EVERY show stream this season will have a rebroadcast with sound the following day! So whether you're watching in real-time or the day after, Flo's got you covered. Rebroadcasts will start at 12pm ET/11pm CT the day after the original stream day for all shows, aside from the San Antonio, Atlanta, Allentown, and World Championships streams which will begin at 10am ET/9am CT to accommodate the long list of participants. Check out the infographic below for all the relevant info about rebroadcasts for the season.
We're in the process of securing more music rights than ever, which means that our audience can look forward to more archives with sound than ever before!
You'll want to check out our streaming schedule here, so you know what's streaming throughout the season, and when you can tune in on FloMarching.
Peruse our production improvements for the season here, and get excited for overall higher quality streams all season long.