DCA
DCI Announces Partnership With DCA for the 2024 & 2025 Competitive Seasons
DCI Announces Partnership With DCA for the 2024 & 2025 Competitive Seasons
Earlier this week, DCI announced an upcoming partnership with Drum Corps Associates, or DCA, for the upcoming 2024 and 2025 competitive seasons
Jun 2, 2023
by Natalie Shelton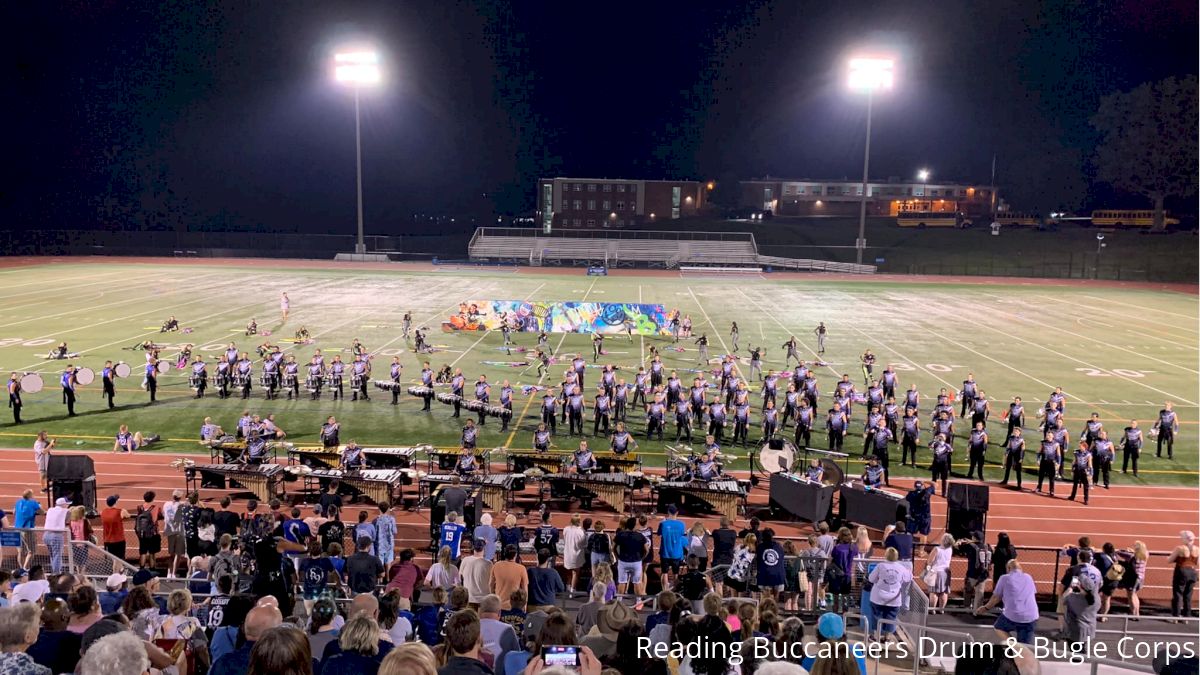 Earlier this week, Drum Corps International announced a partnership with Drum Corps Associates, or DCA, for the upcoming 2024 and 2025 competitive seasons with the aim of growing and expanding the "DCI All-Age Class."
While more information is slated to be released throughout the summer, here's what we know so far:
1. DCA will be integrating into DCI as an "All-Age Class," while maintaining DCA rules, judging criteria, and weekend-only format.
2. DCA corps will continue to perform under their own competitive rules. Additionally, they will be required to adhere to the operating policies of DCI, which are subject to change based on the existing rule change procedures.
3. This partnership was brought forward due to a decline in participation and championship ticket sales within the DCA class. Much like Jersey Surf's 'Reimagined Tour Model' for the 2023 season, this partnership is "intended to leverage efficiencies to ensure greater success for all."
4. Additionally, the aim of this partnership is to provide more performance opportunities and increase the visibility of the DCA corps by providing access to "key DCI resources including event management expertise, participant health, wellness and safety programs, potential partnerships, and an expanded marketing reach." Having DCI All-Age corps perform at some of DCI's most popular events will allow Open Class and World Class drum corps fans who have never had the opportunity to see a DCA corps get to know a whole new facet of the activity and create a greater sense of community within the marching arts.
5. It's not likely that the DCA performance setup will change. DCI All-Age corps will continue to be "weekend warriors" and perform mostly on the weekends, as DCA has done in the past. One big change, however, will be to Championships weekend: Championships for DCI All-Age corps will be moved from Labor Day weekend to the second week of August when DCI World Championships will be held. DCI All-Age Championships is slated to be held in Lucas Oil Stadium on Saturday morning ahead of the start of DCI World Championships Finals.
6. When it comes to the cost of participation, it's likely there will be an increase in dues to cover expenses related to travel to Indianapolis for World Championship Finals. This, however, will vary on a corps-to-corps basis.
Continue to keep an eye on DCI's website for updates as more information is solidified about this partnership between DCI and DCA!