2023 WGI Guard Indianapolis Regional - Avon HS
Weekend Watch Guide: Avon Guard Regional Highlights Weekend Schedule
Weekend Watch Guide: Avon Guard Regional Highlights Weekend Schedule
Your one-stop-shop for all of the 2023 WGI regionals happening this weekend, February 11th and 12th
Feb 9, 2023
by Natalie Shelton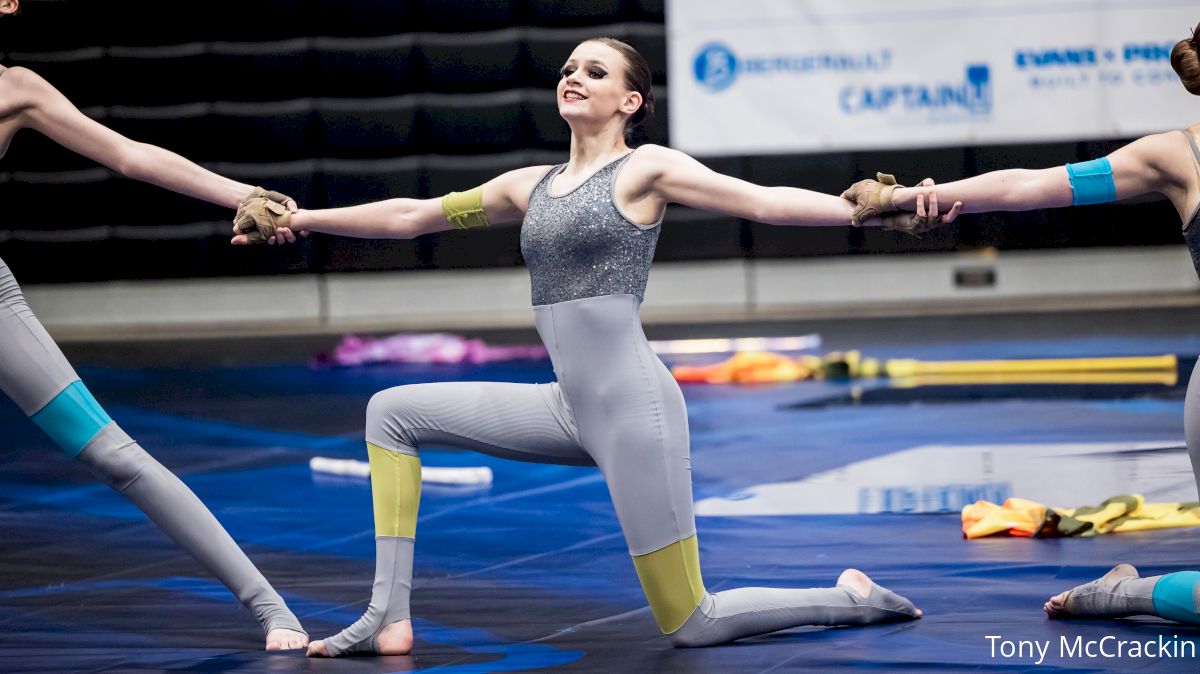 The 2023 WGI season has officially begun! This weekend, February 11th and 12th, features a short list of Guard regional action happening across the nation. Here's everything you need to know about where the regionals are happening and which are streaming LIVE on FloMarching.
Everything You Need To Know About WGI 2023
WGI 2023 Streaming Schedule | The World Class Experience | IW Guard Show Announcements | IW Perc Show Announcements
Avon Regional (Stream LIVE On FloMarching)
Missed the show? No problem! Throughout the 2023 season, EVERY regional that is being streamed on FloMarching will have a rebroadcast (with sound!) the following day! Rebroadcasts will begin 24 hours after the initial start time, so if a regional begins at 9am ET on Saturday, the rebroadcast will begin at 9am on Sunday. Watch the rebroadcast HERE.
Corning Regional (Not Streamed)
Kansas City Regional (Not Streamed)
Knoxville Regional (Not Streamed)