WGI
WGI 2023 Show Announcement Running List - IW Percussion
WGI 2023 Show Announcement Running List - IW Percussion
A running list of the Independent World Percussion show announcements for the 2023 WGI season. Check back frequently to see updates as they're released!
Jan 23, 2023
by Natalie Shelton
Below, you'll find a running list of show titles, program information, music repertoires, and show graphics from Independent World Percussion programs as they get released. Continue to check back in on this page for updates!
---
Atlanta Quest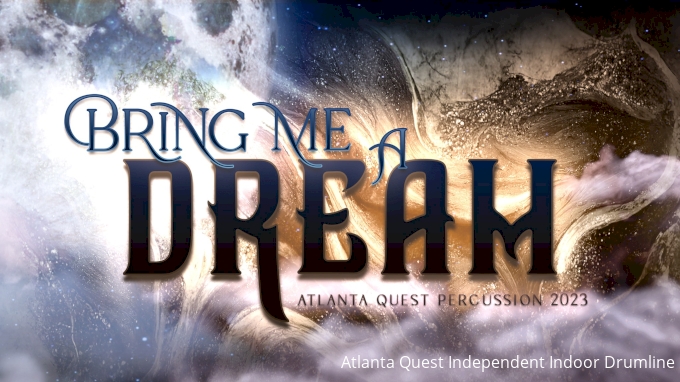 Show Title: Bring Me A Dream
Repertoire: TBA
Program Information: "We don't always dream that which we imagine. Come with us as we leave the waking world and experience another - one occupied by perpetual dreamers that have already succumbed to the malediction of the Sandman."
Broken City
Show Title: Self
Repertoire: TBA
Program Information: SELF (n) /self/ - A person's essential being that distinguishes them from others
POW Percussion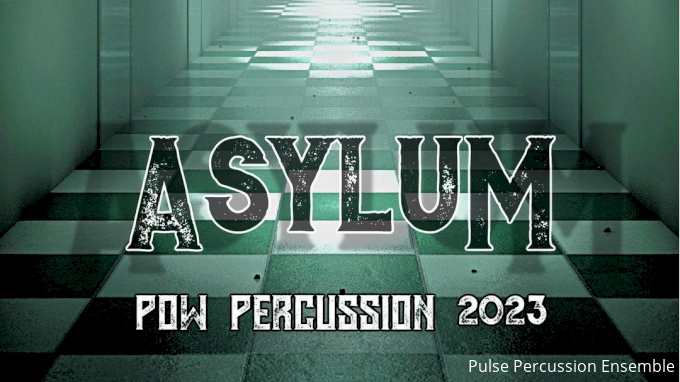 Show Title: Asylum
Repertoire includes:
Program Information: TBA
Pulse Percussion
Show Title: Where the Streets Have No Name
Repertoire includes:
Where the Streets Have No Name by U2
Program Information: "I'll show you a place high on the desert plain, where the streets have no name"