DCI
Major Talking Points To Come Out of the 2023 DCI "Jannuals" Winter Meeting
Major Talking Points To Come Out of the 2023 DCI "Jannuals" Winter Meeting
Here are the talking points you need to know that came out of this year's 2023 DCI "Jannuals" meeting, which took place last weekend in Indianapolis, IN
Jan 12, 2023
by Natalie Shelton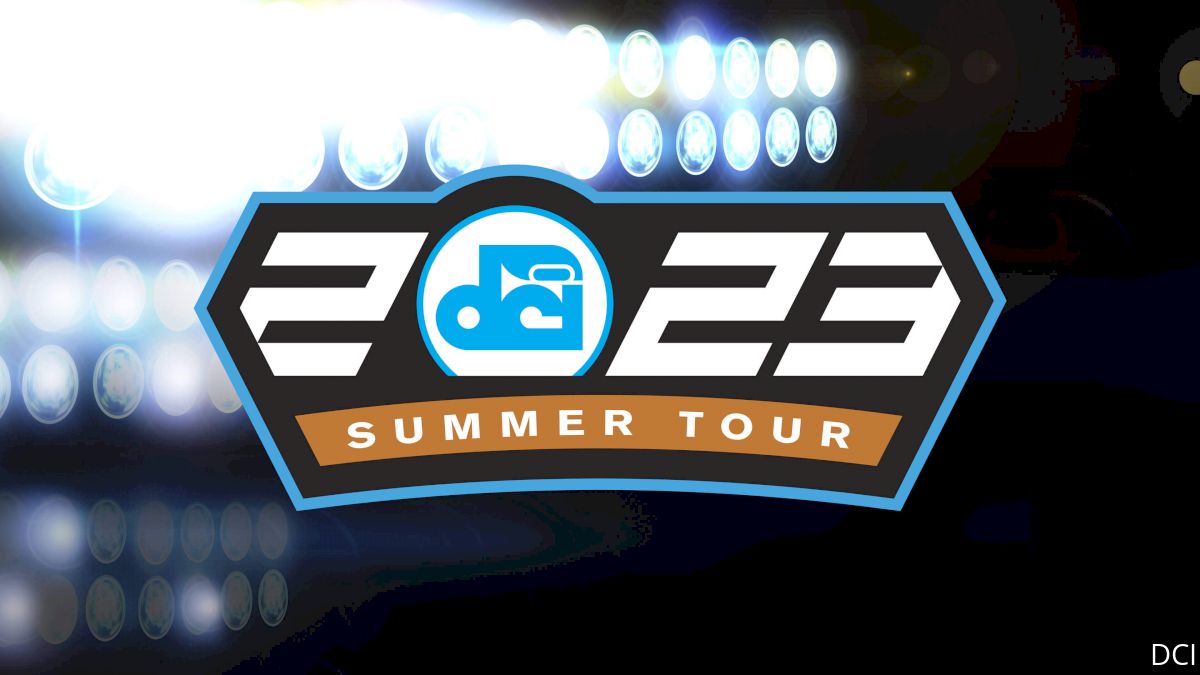 The 2023 DCI Annual Meeting - commonly referred to as the "Jannuals - took place this past weekend from January 6-8 in Indianapolis, Indiana. Corps directors, board members, and more converged in downtown Indy to discuss rule changes and announce new initiatives. Here are the talking points you need to know that came out of this year's Jannuals meeting, and what we can look forward to seeing take effect in 2023:
2023 Rules Proposals Recap:
A total of six proposed rules hit the floor at the Jannuals, with only one ultimately passing (with amendments) after being voted on by the instructors' caucus. The proposed rule dealt with competition times for World Class corps, proposing:
Competitive performances fall between 8 and 10 minutes in length with corps scheduled in 15-minute intervals. The rule was amended in the instructors' caucus to 8-13 minutes with the interval between corps at 17 minutes for implementation in 2024. However, it was later amended among the membership to be implemented in 2023, with the motion passing unanimously.
Here's an overview of the five proposed rules that were either withdrawn or did not pass:
Brass pre-recorded/sampled electronics management - did not pass

A proposal to prohibit the use of short-range microphones for brass reinforcement was voted down due to concerns about limiting the creative process

Brass amplification parameters - withdrawn in instructors' caucus

A similar proposal regarding the synthetic "doubling" of brass content for reinforcement purposes

Pacing of evaluation - did not pass

Proposed an early-season period of non-scored events

General effect judges - withdrawn in instructors' caucus

This proposal recommended the General Effect 1 and General Effect 2 scoring captions be changed to General Effect Music and General Effect Visual

Music analysis/brass ensemble adjudication - withdrawn in instructors' caucus

This proposal would have eliminated the second Music Analysis caption at DCI World Championships and "regional" events, to be replaced with a Brass Ensemble caption
DCI's Dan Potter gives us the full rundown in this video:
DCI Announces Judge Diversity Initiative
A big win on the diversity front, DCI announced the launch of its new Judge Diversity Initiative, which aims to expand the DCI judging pool by recruiting people with diverse and underrepresented backgrounds, all while providing them training and support to be the best DCI judge possible. The program will work in partnership with DCI's IN STEP committee.
Here's what current DCI judge administrator John Phillips had to say about the initiative:
"DCI recognizes that the benefits of diversity include fostering creativity, innovation, and fresh viewpoints. We want to ensure that our pool of talented, passionate and knowledgeable adjudicators includes more professionals from diverse backgrounds and perspectives." - Courtesy of Drum Corps International
Those who are interested in applying can visit DCI's press release about the Judge Diversity Initiative for more information on application materials, timelines, and more.
Listen as DCI adjudicator Noal Jones walks us through more information about this exciting new initiative: