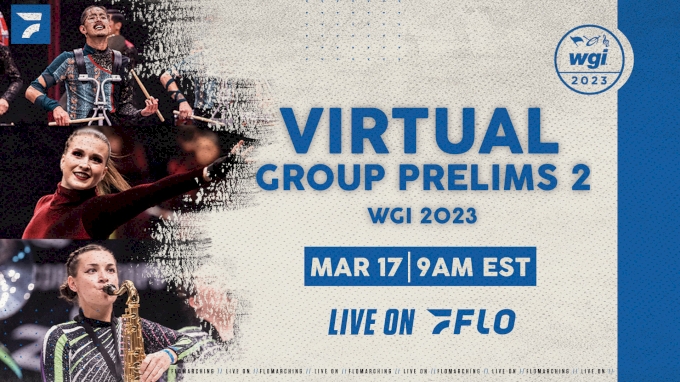 Watch 2023 Virtual Group Prelims 2 on-demand on FloMarching! The 2023 WGI Virtual Group Prelims 2 performances will be available to watch on FloMarching from Saturday, March 18th at 9am ET.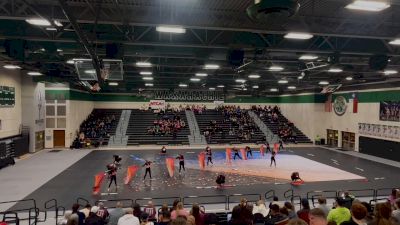 Redwater HS - Broken Shelter
Mar 17, 2023
Redwater HS is from a small North-East Texas town located in Redwater, Tx. Our program has been established for a couple years, but this season we decided to take a risk by pushing the skill and direction of our program, and fortunately, it turned out for the better. Since debuting our current production, our program has had it's most successful season by far, seeing success in receiving multiple awards and topping our classifications ranking charts. We hope to continue that journey as we round out our current season, and hope anybody watching genuinely enjoys the entity of our program, as the meaning that lies behind our show is so deeply cherished and shared between each of the performers.