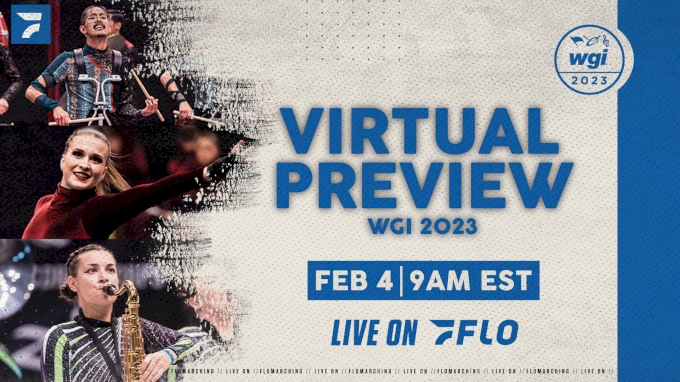 The 2023 WGI Virtual Preview is your opportunity to get a first look at shows from your favorite Percussion, Guard, and Winds groups. Performances will be available to watch on FloMarching from Saturday, February 3rd at 9am.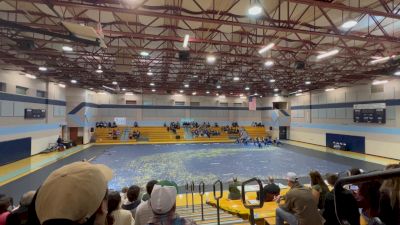 Heights HS - Bright Star
Feb 3, 2023
Houston, TX
Heights Winter Guard presents their program "Bright Star" featuring the music of Luke Howard and the work of John Keats.

Educational staff includes Mayu Fuji-Sedano and Travis Broussard. Soundtrack and vocals by Nathan Garcia. Flags & Floor by DMFX and Abel Vasquez. Costume design by Scott Chandler with Stanbury/Dance Sophisticates.