Welcome to the 2021 WGI Virtual Event Week 1 event hub! Click 'Read More' below to find more information on the schedule, the entire 2021 season, and some of the other virtual events coming to FloMarching this winter!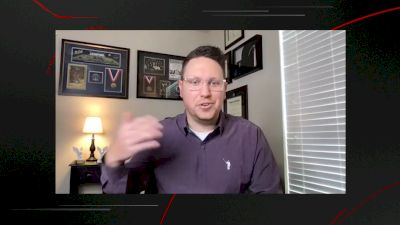 Interview: Broken Arrow's Adam Wiencken On 2021 WGI Indoor Season
Feb 18, 2021
Adam Wiencken talks about Broken Arrow HS indoor percussion, dealing with COVID and crazy weather, and their 2021 production. Watch the Broken Arrow HS percussion compete in Scholastic World in the 2021 WGI Virtual Events this winter.