Introducing Encore, a two-part series following two of the best drum and bugle corps in the world: the Bluecoats and the Blue Devils. The two set the standard of excellence in 2019 and we followed each section through the final days of their incredible season. Catch the premiere of Encore: "Hey Bloo" on Monday, September 2 at 7 PM CT. The second episode, Encore: "19in19" will be released LIVE on Friday, September 13 during a special edition of the FloMarching Block Party starting at 7 PM CT.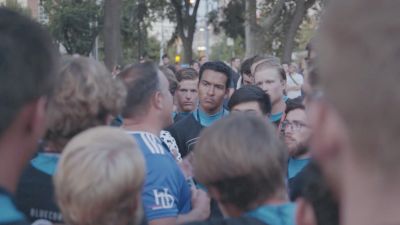 Encore: "Hey Bloo" - Trailer #2 - "Clean"
Sep 2, 2019
Check out a behind the scenes look at the 2019 Bluecoats as they push through the DCI World Championships.