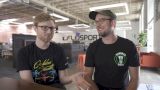 FloMarching Block Party: 4th of July Marathon
Jul 4
Austin, TX
Find Videos
Filter Videos

2 Videos

Content Type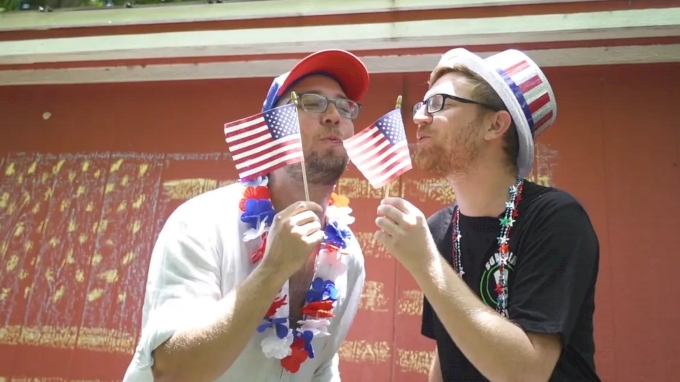 Unlock this video, live events, and more with a subscription!
Get Started
Already a subscriber? Log In
Full Replay - FloMarching Block Party: 4th of July Marathon
Jul 5, 2019
4th of July Block Party Marathon
Block Party #1
Most Watched Percussion Lot Videos of 2018
Most Watched Brass Lot Videos of 2018
Mandarins 2019 Preseason Coverage
Santa Clara Vanguard 2019 Preseason Coverage
Boston Crusaders "Goliath" Designer Interview: Keith Potter
The Cadets Early March Camp Designer Interview: Drew Shanefield
Bluecoats 2019 Spring Training Coverage
Jim Casella's Worldly Travels & Virtual Drumline Series
Block Party #2
Mic'd Up: Bluecoats 2019 Trumpet Section Warm-Up Routine
First Look At Bluecoats 2019 Front Ensemble
Mic'd Up: Bluecoats' "Breathe, Sing, Buzz" Led by Caption Head Derek Gipson
Marching Health Is Bringing The Bluecoats Into The Future Of PT
FloFilm—All Access BAC: Building A Champion
FloFilm—On The Road Again: Carolina Crown
Heather Graham—Technique Series
Heather Graham—Getting Started As A Twirler From Wisconsin
Block Party #3
2018 World Class Corps Recap
Walk And Talk: Rob Ferguson Opens Up About "I Am Joan"
First Look At Phantom Regiment's 2019 Battery
Full Interview: Claire Wilcox Reflects on "I Am Joan" and the Corps' 2019 Aspirations
Block Party #4
DCI 2019 Week 1 Score Recap
"The Bluecoats" Through The Lens of The Bluecoats
Captain Kim Hupperich Talks About The Future of Boston's Guard
Exclusive View From Within Mandarins Brass Circle @ DCI West
Everett Kim Talks About BD Performing At DCI West
Thom Hannum Talks About Music Selections for Crown 2019
Phantom Regiment's Final Preparations for DCI 2019
Rick Subel Dives Into The Design of "Beneath The Surface"
Gino Cipriani Talks About Boston Crusaders Brass
Behind the Scenes: The Cadets' First Show of the Season
Block Party #5
---