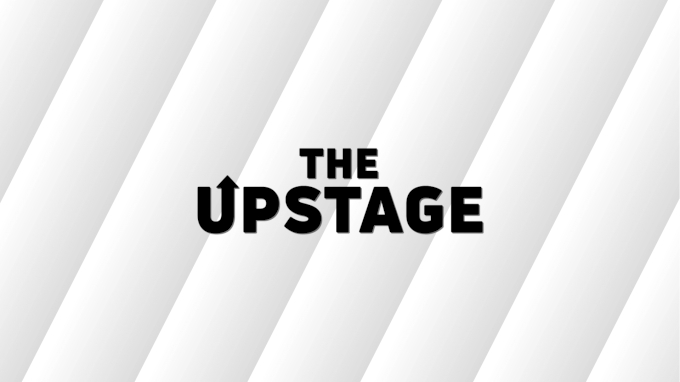 Joshua Gall serves as Associate Director of the Longhorn Band and Director of the Longhorn Pep Band at The University of Texas at Austin. In the Butler School of Music he also teaches academic courses in conducting, wind band literature, and marching band methods, holding the rank of Assistant Professor of Practice.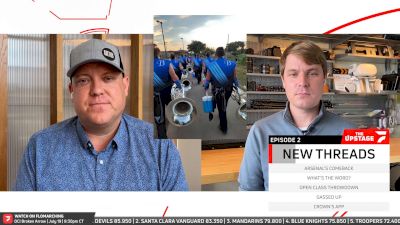 The Open Class Log Jam, Apps, Props & More! | The Upstage 2022 (Ep. 2)
Jul 19, 2022
Josh and Luke Gall break down the latest news and updates coming from the drum and bugle corps world.