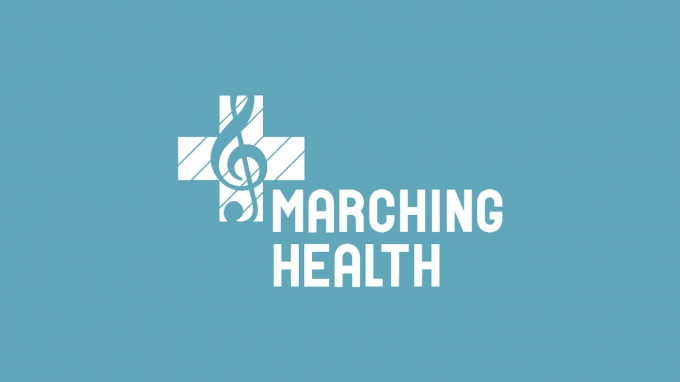 Marching Health gives bands, drum corps, and indoor ensembles the tools to physically prepare for their season properly. They optimize members' performance abilities by improving their movement skills and teaching them proactive health strategies.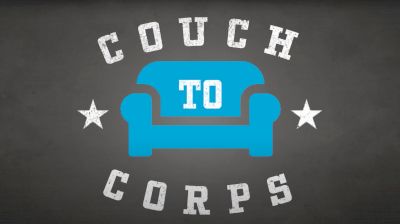 Couch to Corps Workout - Week #5 | Marching Health
Nov 28, 2022
Welcome to the Couch to Corps Workout Series on FloMarching!
Congratulations on taking a big step towards marching your drum corps season. Drum corps is one of the most physically demanding activities a performer can pursue. This requires purposeful preparation to make sure you are healthy, fit, and at your best this summer.
The Couch to Corps Workout is designed to prepare you to go from being a couch potato to looking like a drum corps veteran. Know that you may be sore after working out, and that's okay! The best uses of this workout are to prepare you for getting a contract at your next drum corps camp. We do not recommend, though, that you use this as a last-ditch effort to get in shape before spring training.
This is a body-weight program and requires no equipment. We encourage you to begin some form of resistance training after completing this program and before spring training begins. The corps we work with begin this program in January, then transition to our "Ultimate Drum Corps Workout" for the remaining months before move-ins.
The Couch to Corps Workout is designed to be completed three days a week with one or two days of rest between each workout. The workouts are considered "total body," meaning you will work most major muscle groups required for marching each time you work out. If there are muscle groups you feel you need to target more of (biceps, for example) by all means, add your favorite exercises to these workouts.
Thank you for investing in yourself by doing these workouts. Health and fitness are a journey. Be patient with yourself, bring a friend to work out with you, and have fun!
Week 5 Workout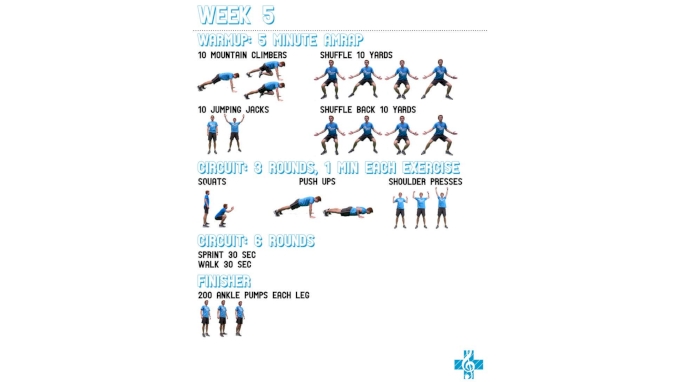 More from Marching Health
Website | Instagram | Twitter | Facebook | YouTube | Book A Clinic!