Registration is officially open for the 2020 USBands Virtual Performance season! Here's what you need to know about watching USBands on FloMarching this fall.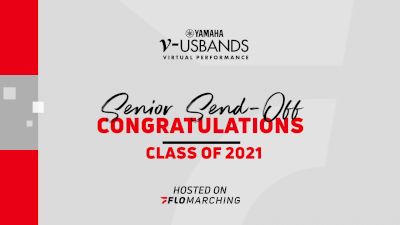 USBands Directors Final Words To Class of 2021
Nov 19, 2020
Band directors from across the country send messages to their seniors that competed in the 2020 USBands virtual competitions.