Go behind the scenes, into the rehearsals, and into the minds behind the top marching bands in the country at Bands of America events.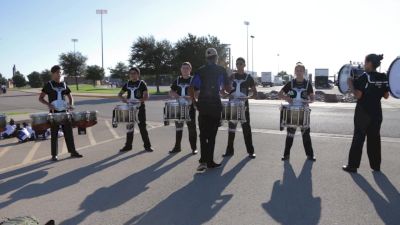 Del Rio Pushing For Second Visit To Finals
Oct 14, 2017
The Del Rio (TX) marching band performed their show "Paradise Lost" in preliminary competition today at BOA West Texas. Del Rio is looking to make finals again tonight after the success they saw earlier this season in McAllen, TX. They earned 8th place overall with a 70.85 at the BOA South Texas Regional on September 30.