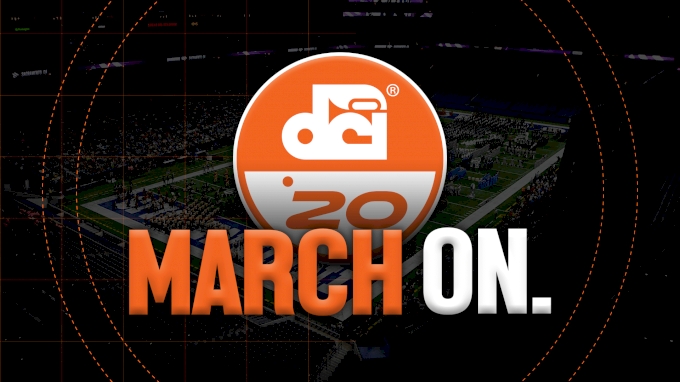 Watch the best drum corps in the world compete on the biggest stage in the activity.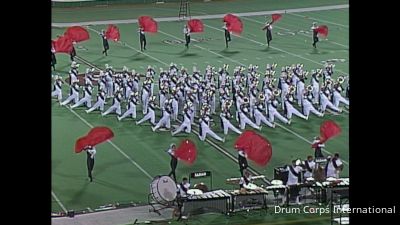 Unlock this video, live events, and more with a subscription!
Get Started
Already a subscriber? Log In
1989 Phantom Regiment "From The New World... Into A New Age"
Aug 9, 2020
Watch the 1989 Phantom Regiment show "From The New World... To A New Age" at the DCI World Championship finals.
The 1989 season for Phantom Regiment ended with one of the corps' most successful finishes previous to their win in 1996. After seeing considerable success in the late 1970s but getting stopped at silver three times in a row, the corps struggled to sustain its success through the early 80s.
In 1987, however, the story shifted. The all-white clad Regiment would jump five spots in finals from '86 to '87. By 1989, Phantom Regiment was winning most of the shows they attended (27, to be exact)—they only lost shows against three corps. On Finals night, the corps tied the previous DCI high score—98.4.
Music Repertoire:
"Symphony No. 9 Mvt 1" by Antonin Dvorak
"Symphony No. 9 Mvt 2" by Antonin Dvorak
"Slavonic Dances No. 1" by Antonin Dvorak
"Symphony No. 9 Mvt 4" by Antonin Dvorak