DCI
Relive the Blue Devils 2022 Season - BD Release Inside BD360 Extended Cut
Relive the Blue Devils 2022 Season - BD Release Inside BD360 Extended Cut
If Wednesday's DCI 2023 schedule release had you yearning for more drum corps content, you're in luck. Check out the Inside BD360 extended cut
Nov 25, 2022
by Natalie Shelton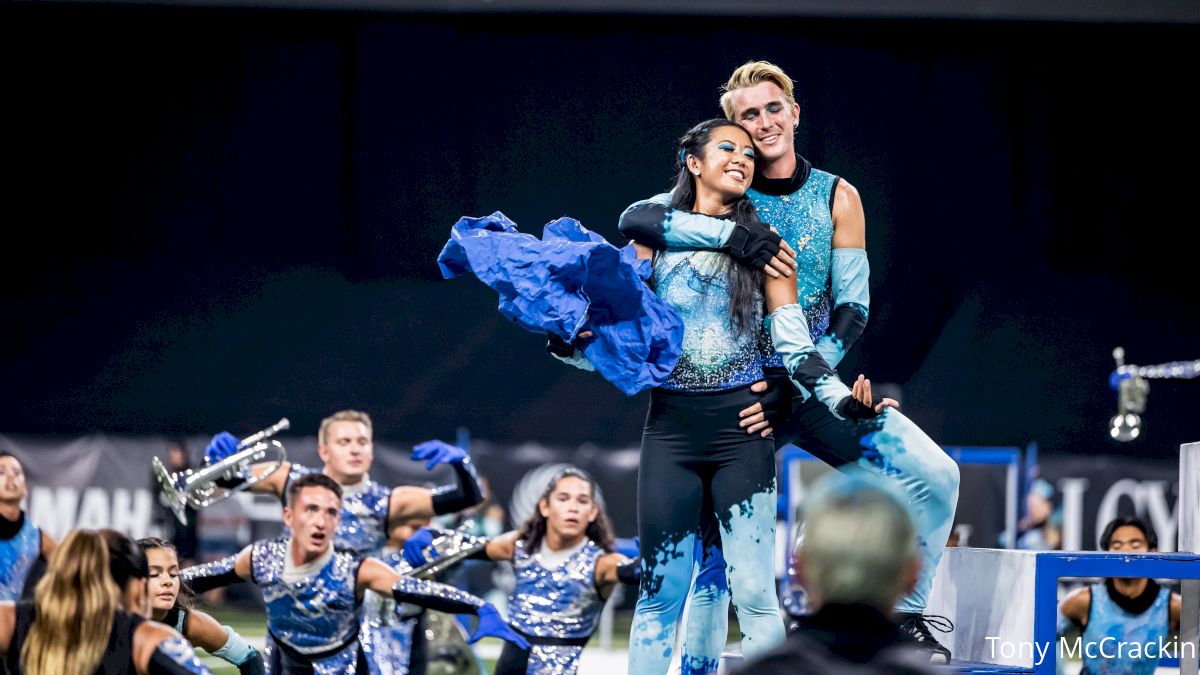 If Wednesday's DCI 2023 schedule release had you yearning for more drum corps content, you're in luck.
Last week, the Blue Devils released a special Inside BD360 Extended Cut showcasing the corps' unreal, undefeated 2022 season. The extended cut is just over an hour and a half long and covers everything from show explanations to rehearsal footage, and of course, the finals week showdown at Lucas Oil. The beautifully crafted film is unlike anything DCI fans have been accustomed to seeing, especially with the rise in popularity of short-form content.
So kick back, relax, and enjoy some Blue Devils action this Thanksgiving weekend.