WGI
Mandarins Drum & Bugle Corps Launch Indoor Winds Group 'Immortal Winds'
Mandarins Drum & Bugle Corps Launch Indoor Winds Group 'Immortal Winds'
Mandarins Drum and Bugle Corps become the latest DCI group to break into the WGI sphere by launching Independent Open group 'Immortal Winds'
Oct 24, 2022
by Natalie Shelton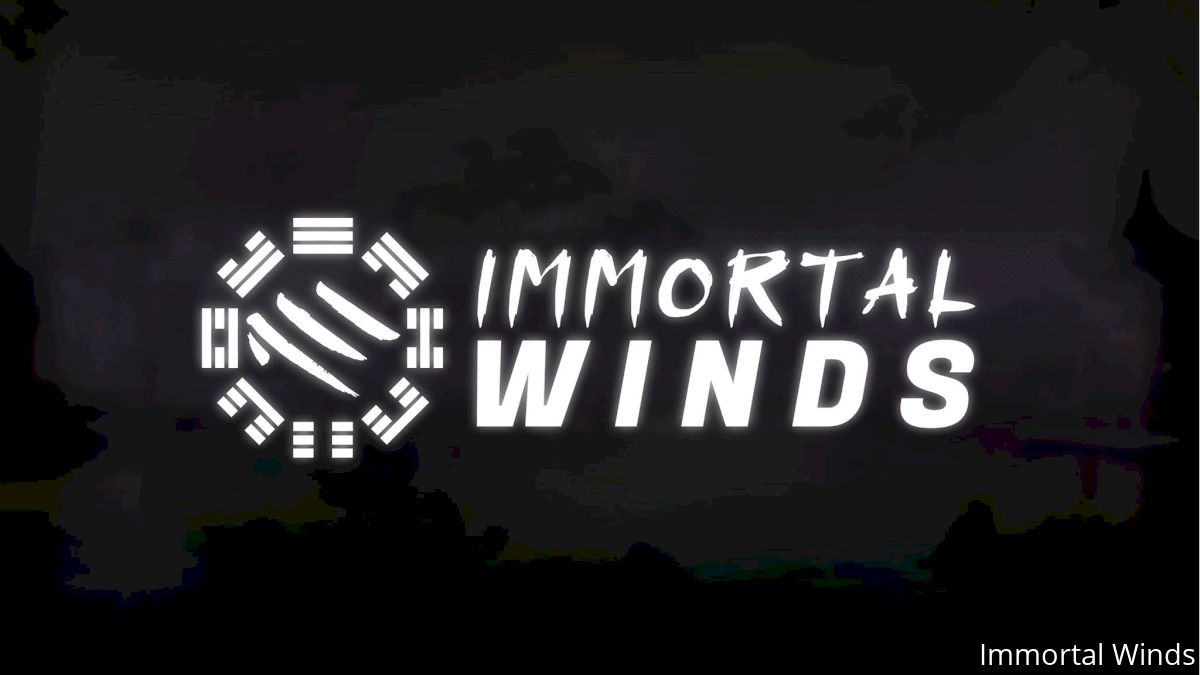 Earlier in October, the Mandarins Drum & Bugle Corps became the latest DCI group to break into the WGI sphere when they announced they're launching "Northern California's ONLY Independent Open Winds group" called immortal Winds.
Immortal Winds joins the likes of Chromium Winds and Blue Knights Percussion Ensemble who formed as an offshoot of a drum corps ensemble looking to gain and retain membership in the DCI off-season. At the current moment, staff for Immortal Winds includes Chris Langton (Music Caption Head - Brass), Taylor Sabado (Music Caption Head - Woodwinds), and Marshall Jones (Visual Caption Head). On the Immortal Winds website, the ensemble states the following information:
The Mandarins of Sacramento Inc. presents Immortal Winds – a new performance group for the 2023 indoor season.

Consisting of brass and woodwind instrumentalists, Immortal Winds will entertain musically and visually in arenas across Northern California. Expert instruction by many staff of the Mandarins Drum and Bugle Corps will provide an education-based learning experience for local musicians in the Sacramento and Northern California region.




For information on auditions, rehearsals, and performances, follow the Sacramento Mandarins on Facebook and Instagram, join our Immortal Winds Interest Group on Facebook, and check out www.mandarins.org.
Auditions for the IO Winds group will take place in late November and mid-December in Sacramento, California. Anyone who is 16+ and interested in auditioning should consider joining the 2023 interest group on Facebook and register to audition here.