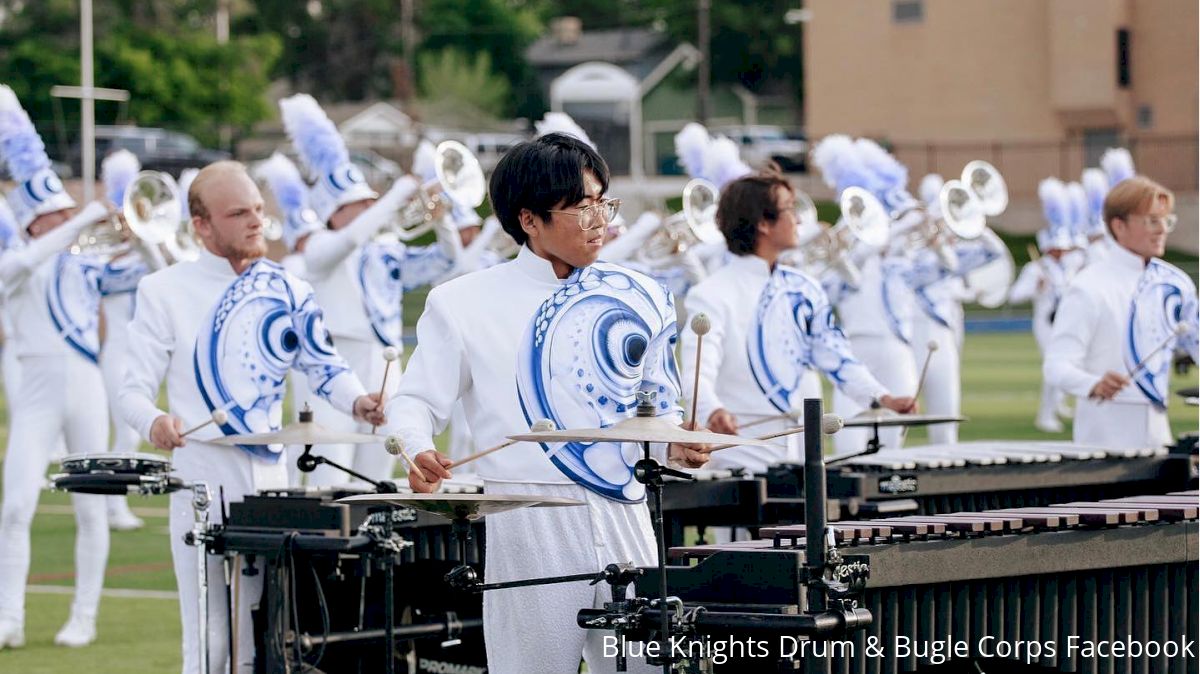 Good morning! At least, good afternoon for some of us! Before they step onto one of the biggest competition settings in The Lone Star State, let's take a dive around the land of social media before we get the competition started.
Phantom's Ready for the Dome
Troopers - Just...just watch this #truckasarus
Houston Show Reflections with The Cadets
Okay BD, 3...2...1... Let's Jam!
WARNING: The HYPE is Real for Carolina Crown Guard
Guardians - it's a DOME SHOW day!
Madison Scouts - Who Doesn't Love A Dome Show?
Blue Knights - On the move!