DCI
Breaking Down Texas Tour (So Far): 90s Club, Head-to-Head Battles, and More
Breaking Down Texas Tour (So Far): 90s Club, Head-to-Head Battles, and More
Here's an abbreviated list of some of the most exciting things that happened during Texas Tour (so far)
Jul 23, 2022
by Natalie Shelton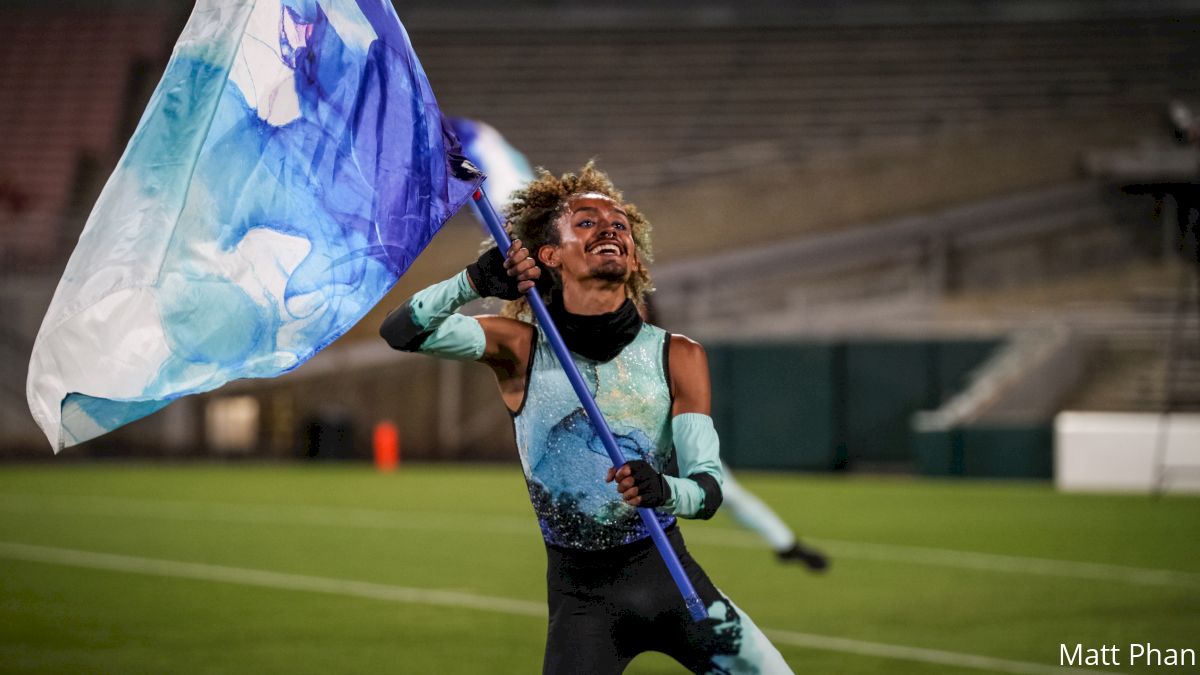 When they say "Everything is bigger in Texas." they really weren't lying. Here's an abbreviated list of some of the most exciting things that happened during Texas Tour (so far):
Blue Devils and Carolina Crown officially entered the 90s club at the DCI Houston show on July 23
Boston Crusaders topped the Bluecoats at DCI Denton for the first time in a long time (2004, to be exact)
Colts are surging ahead in the scores this season - they're currently either on par with or ahead of their San Antonio scores in years past and are currently sitting at 12th in the rankings
Pacific Crest brought the heat to Texas, jumping almost seven full points at their debut in Canyon
DCI Houston was where The Cadets topped the Blue Stars for the first time since July of 2019
Mandarins and the Cavaliers are neck-and-neck, with both corps keeping it close at DCI Houston. At this point, Mandarins have never outscored the Cavaliers
What sort of change-ups and rollercoaster rides will we see at today's DCI Southwestern Championship? Send us your predictions on Twitter and Facebook.
Be sure to stream the show LIVE on FloMarching starting at 1:30pm CT! The full schedule for the afternoon's event can be found here.