That Dan Band Show
Dan Schack Is Bringing His Podcast 'That Dan Band Show' To FloMarching
Dan Schack Is Bringing His Podcast 'That Dan Band Show' To FloMarching
'That Dan Band Show' is a podcast created by Dan Schack that covers all areas of the marching arts, giving you a behind-the-scenes look into the band world
Jun 14, 2022
by Natalie Shelton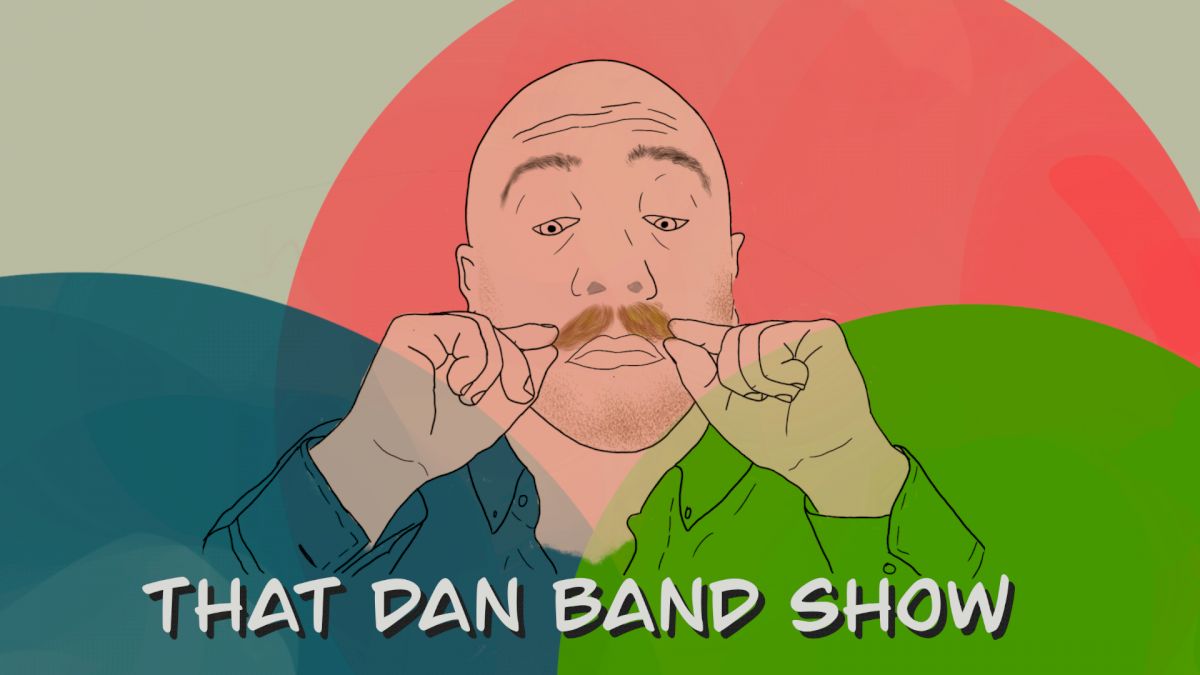 FloMarching is excited to announce that Dan Schack's podcast, 'That Dan Band Show,' will be moving onto Flo's platform! The podcast will air its first episode in mid-June and will feature WGI Hall of Famer Tim Fairbanks.
Fans can look forward to the podcast audio being available to stream on Spotify, Apple Podcasts, and TuneIn, as well as on FloMarching's website. We'll also have the podcast video available to fans on our YouTube channel so you can watch and listen at your leisure. New podcast episodes will be available on Friday, every other week starting on June 17th.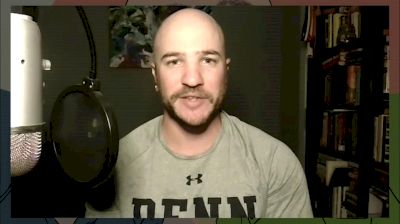 Catch Up With Some of Dan's Favorite Episodes
To get yourself excited for this brand new season of 'That Dan Band Show,' you can binge the whole backlog of episodes here. We also pulled a few of Dan's favorite episodes, which you can listen to below:
Episode #1: Artistry, Inspiration, and Creating an Authentic Culture with Mike Jackson
Episode #5: Media and the Marching Arts in 2021 with Travis Wade and Michelle Morales
Episode #12: The Lifecycle of a Percussion Legend with Tom Aungst
About the Podcast
If the marching arts are your passion, you've come to the right place. Welcome to the premier podcast in the marching arts!
'That Dan Band Show' is created and hosted by Dan Schack, a prolific designer, educator, and adjudicator across the marching arts. He currently serves as the Creative Director of the George Mason University Indoor Drumline, the Program Coordinator of the Connecticut Hurricanes Drum and Bugle Corps, and a percussion instructor for Carolina Crown Drum and Bugle Corps.
This podcast covers all areas of the marching arts, or what many refer to simply as 'band.' Dan sits down with designers, teachers, judges, and members to give you a behind-the-scenes look into the band world.
More Shows To Get Excited About
Along with the relaunch of 'That Dan Band Show' on Flo's platform, audiences can look forward to two more projects launching this summer.
Following its success in the 2021 season, The Upstage with Luke and Josh Gall is going to be making a comeback to FloMarching later this summer. The show will feature Ultimate Drill Book's founders and marching arts aficionados Luke and Josh Gall as they analyze the 2022 DCI season from drill moves to music, and everything in between.
We're also excited to share that FloMarching will be hosting a radio station dedicated to streaming drum corps show audio called FloMarching 24/7 Audiences can get excited to hear your favorites from the 70s all the way to today! Launch day for FloMarching 24/7 is slated for June 20th - just in time to get you excited for the start of DCI 2022's first shows of the season.