DCI
The Cadets Release 2022 Show - 'Rearview Mirror'
The Cadets Release 2022 Show - 'Rearview Mirror'
The Cadets Drum & Bugle Corps reveal their DCI 2022 production titled 'Rearview Mirror'
May 6, 2022
by Natalie Shelton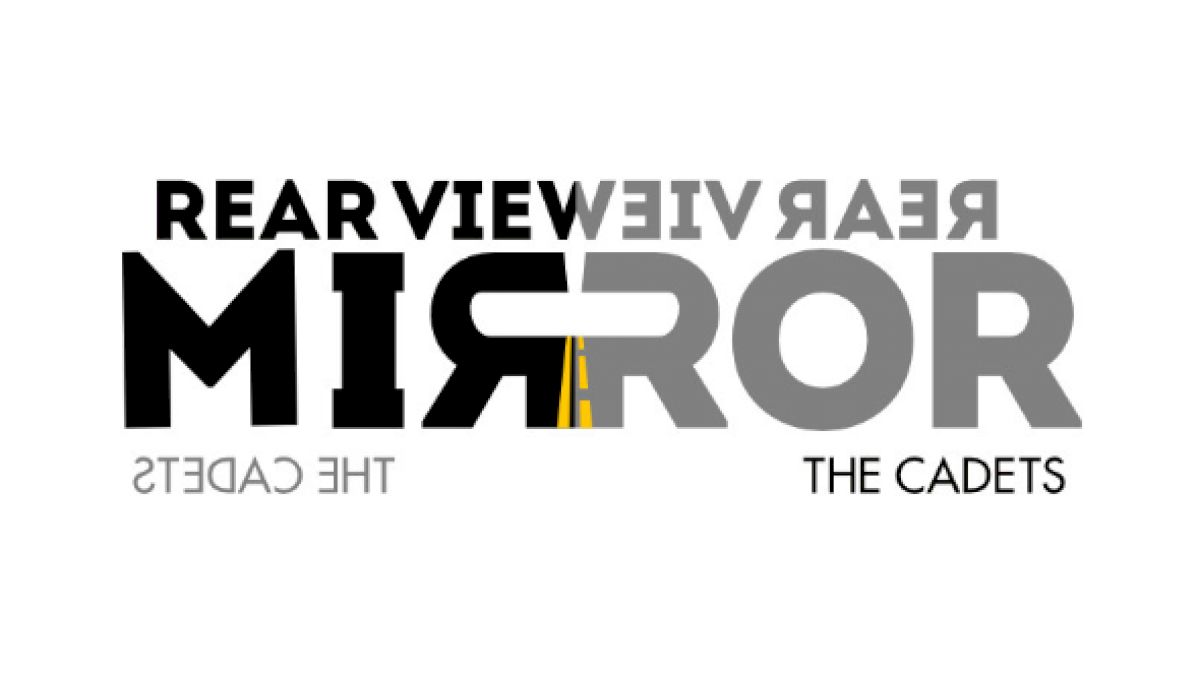 Throughout the day on May 3rd, The Cadets released parts of their 2022 program (including the title, show artwork, and musical selections) as an incentive for fans and former members to donate to their Maroon & Gold Day campaign. Here's a look at what the Allentown-based corps released earlier this week:
The Cadet's 2022 program is titled 'Rearview Mirror.' While no show description was released, the music selections give off a very distinct feel and vibe that can give fans a hint as to what to expect from the corps this summer.
Musical selections for this summer include Adrenaline City by Adam Gorb, St. Louis Blues by WC Handy, To Kill A Mockingbird by Elmer Bernstein, and American Gothic: III. Pitchfork by Michael Daugherty. After listening to these tunes, a few things jump out to me: this show feels very 'new world,' 'the early days of America,' and I'm excited to hear how The Cadets translate that with their show design and any potential props they may be utilizing this season. The tunes also stay true to the history The Cadets have of playing epic and intense tunes that evoke a lot of emotion from fans and performers alike. After a year of scoreless competition, I'm excited to see how the judges react to this show and these musical selections in particular.
A few of these tunes have some pretty distinct instrumentation, so I'm interested to see if the corps will be fielding any trombones or woodwinds to help enhance the production. Also, can we talk about how epic the last portion of American Gothic: III. PItchfork would sound as a closer tune? Chills.
You can catch a performance of 'Rearview Mirror' this summer in early-season competition at the East Coast Classic and at DCI Memphis, in addition to DCI Annapolis on August 2nd, DCI Eastern Classic on August 6th, and at DCI World Championships starting on August 11th.