DCI
A Running List of DCI 2022 Show Announcements
A Running List of DCI 2022 Show Announcements
A list of the show announcements that have been published for the 2022 DCI season. Continue to check back to this article as more show announcements come in
May 10, 2022
by Natalie Shelton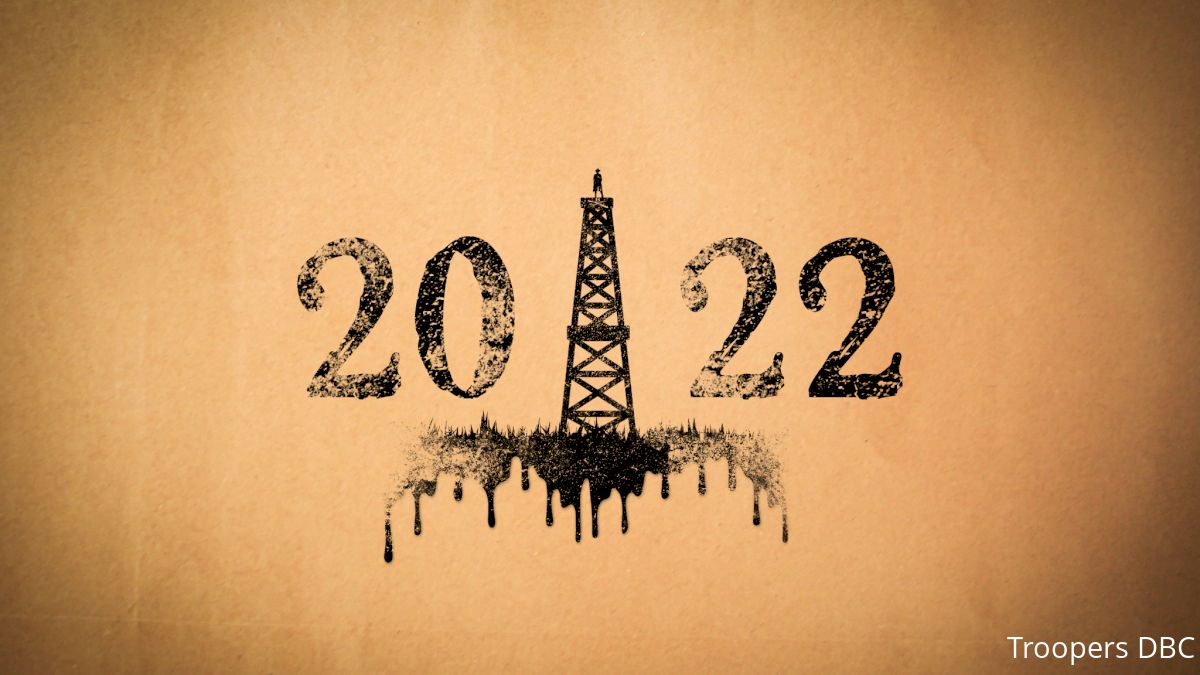 The 2022 DCI season is upon us, which means that fans can expect a lot of show announcements over the next couple of weeks! Below, you'll find a running list of show titles, program information, music repertoires, and show graphics from the Independent World class as they get released. Continue to check back in on this page for updates!
---
World Class
The Cadets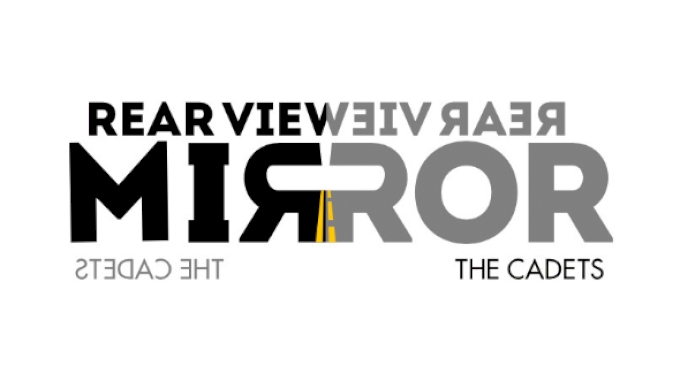 Show Title: Rear View Mirror
Repertoire:
Adrenaline City by Adam Gorb
St. Louis Blues by WC Handy
To Kill A Mockingbird by Elmer Bernstein
American Gothic: III. Pitchfork by Michael Daugherty
Program Information: TBD
Crossmen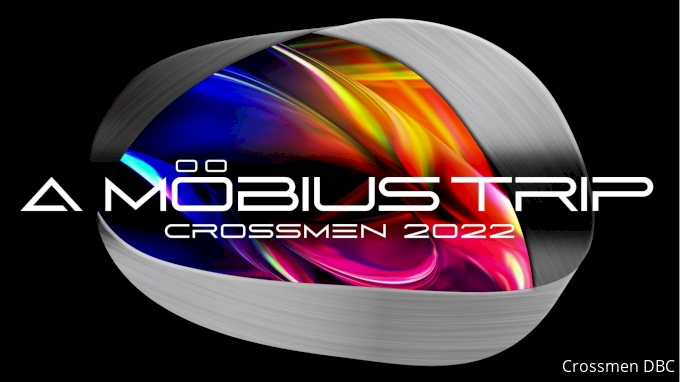 Show Title: A Möbius Trip
Repertoire:
Symphony No. 2, Movement 4 by Gustav Mahler
Equus by Eric Whitacre
Addis Ababa by Guillermo Lago
Alfonso Muskedunder by Todd Terje
Re-Entry by Philip Sheppard
Program Information: "The beginning is the end..."
Genesis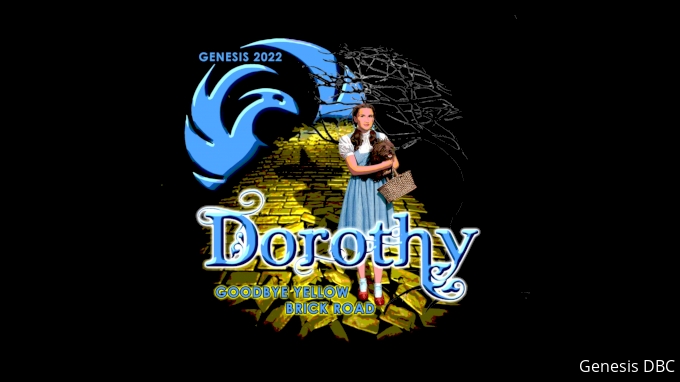 Show Title: Dorothy
Repertoire: Featuring musical selections by:
Jethro Tull
Benjamin Britten
Elton John
Sara Bareilles
Britney Spears
And original works by Key Poulan and Mike Huestis
Program Information: "A completely original story, exploring the question of what exists Beyond the Yellow Brick Road... a fresh take and a twist on the fate of our beloved Dorothy."
Music City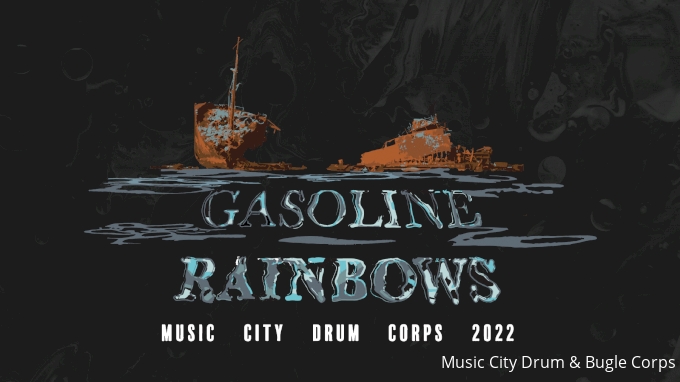 Show Title: Gasoline Rainbows
Repertoire: TBD
Program Information: " . . . - - - . . . "
Pacific Crest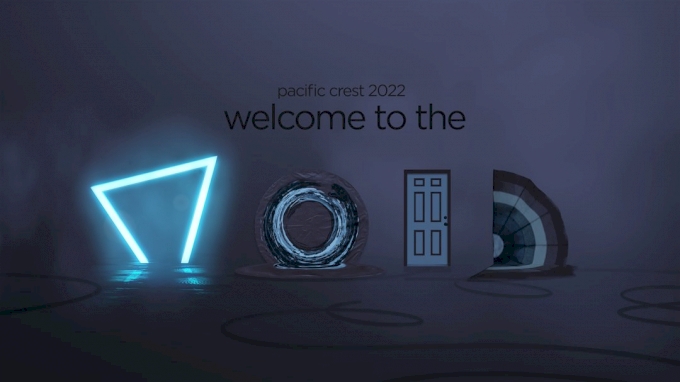 Show Title: welcome to the void
Repertoire:
Finale by Andy Hull & Robert McDowell
The Void (original composition) by Bradley Kerr Green, Ezekiel Lanser, and Jonathan Zuniga
Enjoy the Silence by Depeche Mode
Intruder by Peter Gabriel (from "New Blood")
Where Is My Mind by Safari Riot feat. Grayson Sanders
Program Information: TBD
Phantom Regiment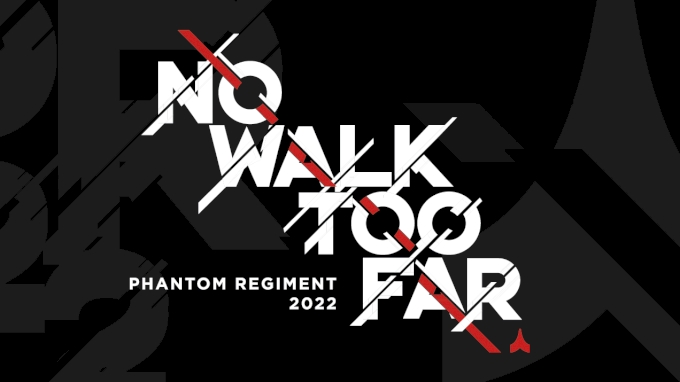 Show Title: No Walk Too Far
Repertoire:
Before Time by Thomas Bergersen
The Chosen by Stephen Melillo
Godspeed! by Stephen Melillo
Eli's Theme by Johan Söderqvist
Symphony No. 5 by Gustav Mahler
Program Information: TBD
Santa Clara Vanguard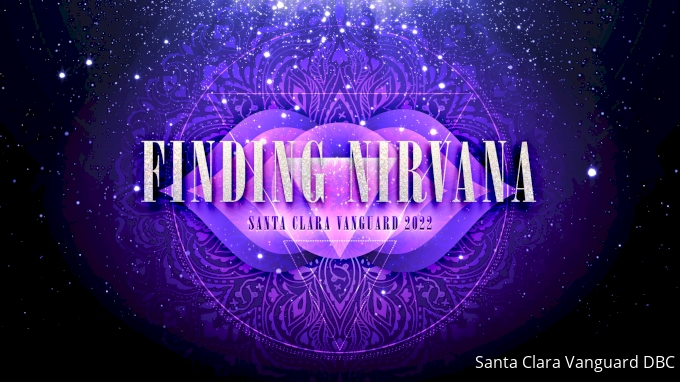 Show Title: Finding Nirvana
Repertoire: Featuring musical selections by Gyorgy Ligeti, Ulf Wakenius, and more. With original compositions by Paul Rennick, Sandi Rennick, and Evan VanDoren
Program Information: "Through the chaos and confusion, we seek a transcendent state of clarity and enlightenment in the hopes of…

Finding Nirvana"
Troopers
Show Title: Voracious
Repertoire:
When Johnny Comes Marching Home by Louis Lambert
Without Warning by Stephen Melillo
Ecstasy of Gold by Ennio Morricone
Nothing Else Matters by James Hetfield and Lars Ulrich
Dance of the Earth by Igor Stravinsky
Original music by Tim Snyder and Paul Rennick
Program Information: TBD
Open Class
Blue Devils B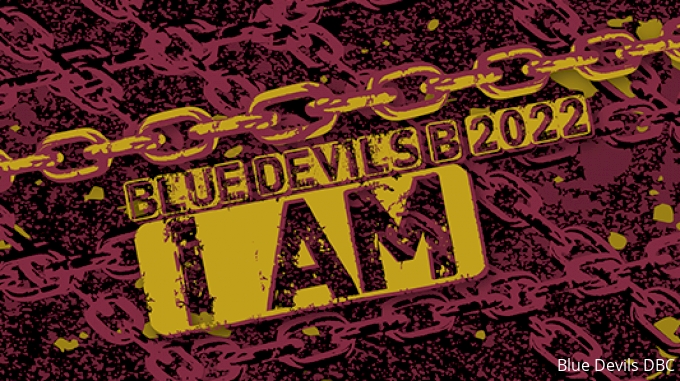 Show Title: I AM
Repertoire: Featuring original music by John Meehan (brass), Sean Clark (battery), and Chavadith Tantavirojn (front ensemble)
Program Information: "One person can make a difference. A single vote matters. Never underestimate the strength of the individual. This year's show celebrates the nuance of individuality through 4 distinct movements that explore the way we express ourselves and connect with others."
Blue Devils C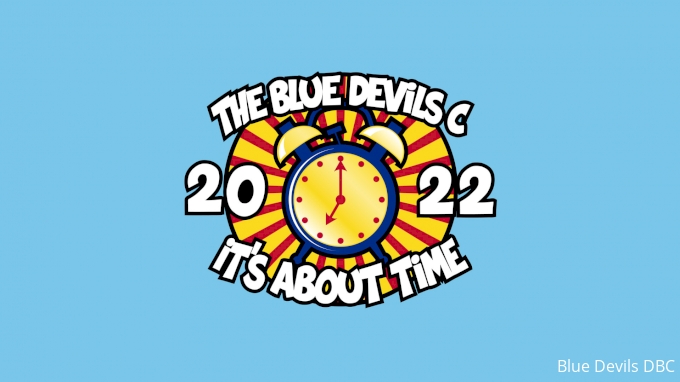 Show Title: It's About Time
Repertoire:
Theme from Doctor Who
What Time Is It? from High School Musical 2
Don't Stop Me Now by Queen
My Life Would Suck Without You by Kelly Clarkson
Program Information: "At its heart, this year's program is literally about exploring the concept of time and how we experience it in our daily lives. However, the title is also a play on words to acknowledge that after so long without drum corps, "It's About Time" we're back together again!"
Columbians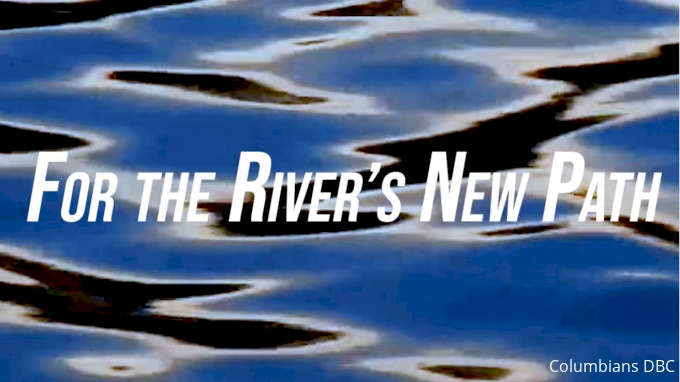 Show Title: For the River's New Path
Repertoire: Featuring music by John Mackey, Steven Bryant, Hillsong United, Jeff Chambers, Emmanuel Olaiya, Luke DeDominces, and Tim Mitchell
Program Information: "A passionate moment of performance, a memoir, and a compelling allegory. For the past, for the present, For the River's New Path."
Louisiana Stars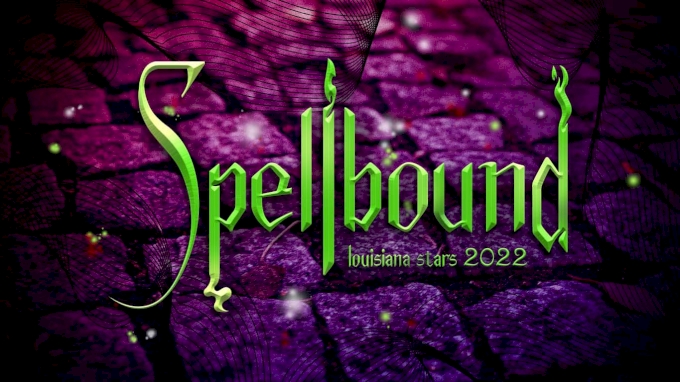 Show Title: Spellbound
Repertoire:
I Put A Spell On You by Nina Simone
House of the Rising Sun
Incantation and Dance by John Barnes Chance
Bad Guy by Billie Eilish
Black Magic Woman by Carlos Santana
Danse Macabre by Camille Saint-Saëns
Program Information: "Spellbound is inspired by the captivating mystery set within the culture of our home. Deep in the heart of New Orleans, you can feel drawn in by the enchanting energy — almost as if you lose control.
Raiders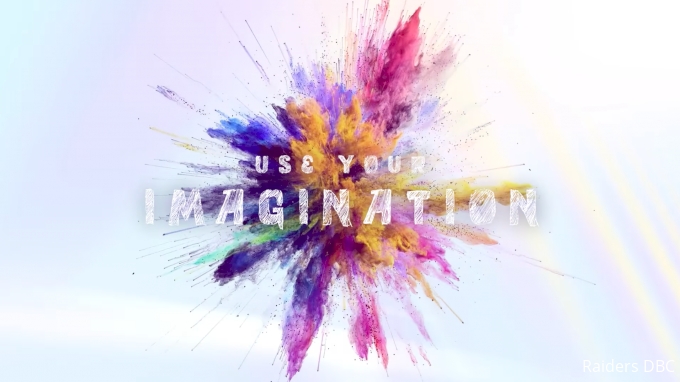 Show Title: Use Your Imagination
Repertoire: TBD
Program Information: TBD