DCI
'A Möbius Trip' Named Crossmen 2022 Show
'A Möbius Trip' Named Crossmen 2022 Show
Crossmen Drum & Bugle Corps reveal their DCI 2022 production titled 'A Möbius Trip,' along with their musical selections.
May 3, 2022
by Natalie Shelton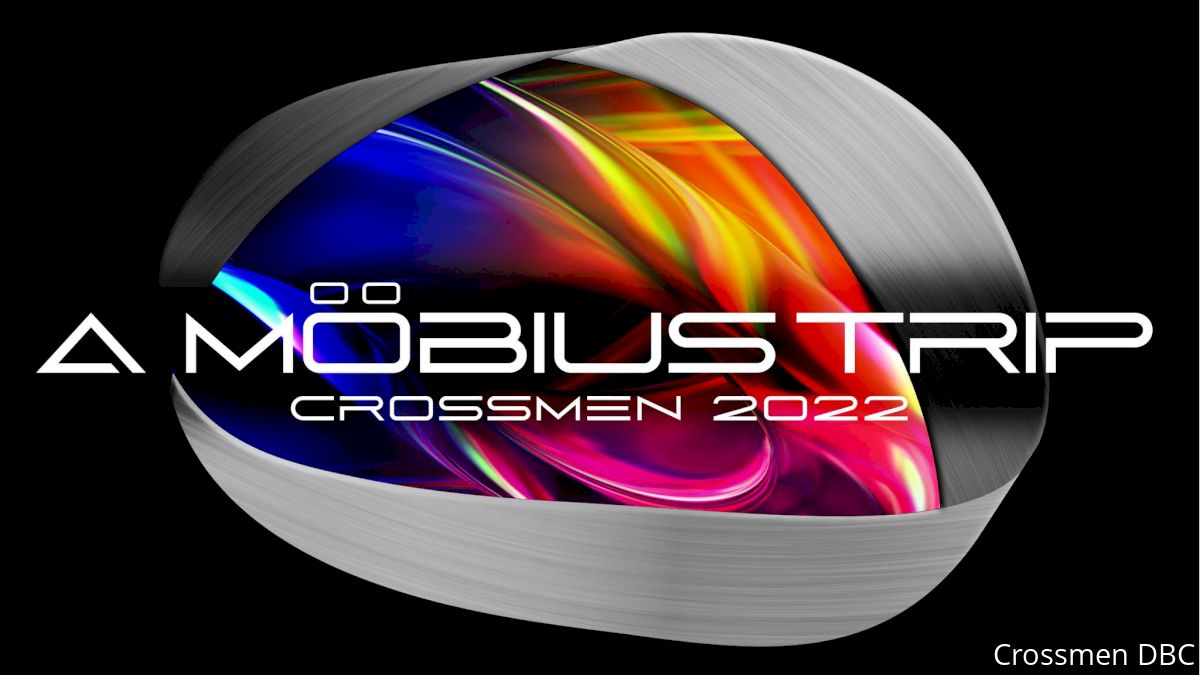 Amidst an onslaught of April camp content this past weekend, Crossmen Drum & Bugle Corps released a show teaser in addition to the list of the musical selections to go along with their 2022 production.
Crossmen's show is titled, 'A Möbius Trip' which seems to be a play on 'Mobius strip' which refers to "a surface that can be formed by attaching the ends of a strip of paper together with a half twist." The same imagery can be seen in their show teaser graphic, which shows a silver Mobius strip with a bold, colorful center. The music selections for the show include:
Symphony No. 2, Movement 4 by Gustav Mahler
Equus by Eric Whitacre
Addis Ababa by Guillermo Lago
Alfonso Muskedunder by Todd Terje
Re-Entry by Philip Sheppard
There are certainly some fun and interesting tunes on the docket for the San Antonio-based corps, and fans are already excited to hear what they put on the field this summer. For now, the only hint about a show theme, aside from the groovy tunes teased in their show reveal video, is the quote, "The beginning is the end..." which certainly evokes memories from Crossmen's 2016 show titled, 'Continuum.' Fans should look forward to (hopefully) getting a few more hints about uniforms and the overall vibe Crossmen are going for leading up to their 2022 debut at the DCI Tour Premiere on June 28th.
You can catch a performance of 'A Möbius Trip' this summer in early-season competition at Summer Music Games in Cincinnati and at CrownBEAT, in addition to NightBEAT on July 31st, DCI Eastern Classic on August 6th, and at DCI World Championships starting on August 11th.