2020 Genesis FENIXperience
Genesis' FENIXperience Hosted Exclusively On FloMarching
Genesis' FENIXperience Hosted Exclusively On FloMarching
A brand new format for the Genesis Drum and Bugle Corps FENIXperience is coming to FloMarching—and it's easier than ever to join.
Sep 11, 2020
by Andy Schamma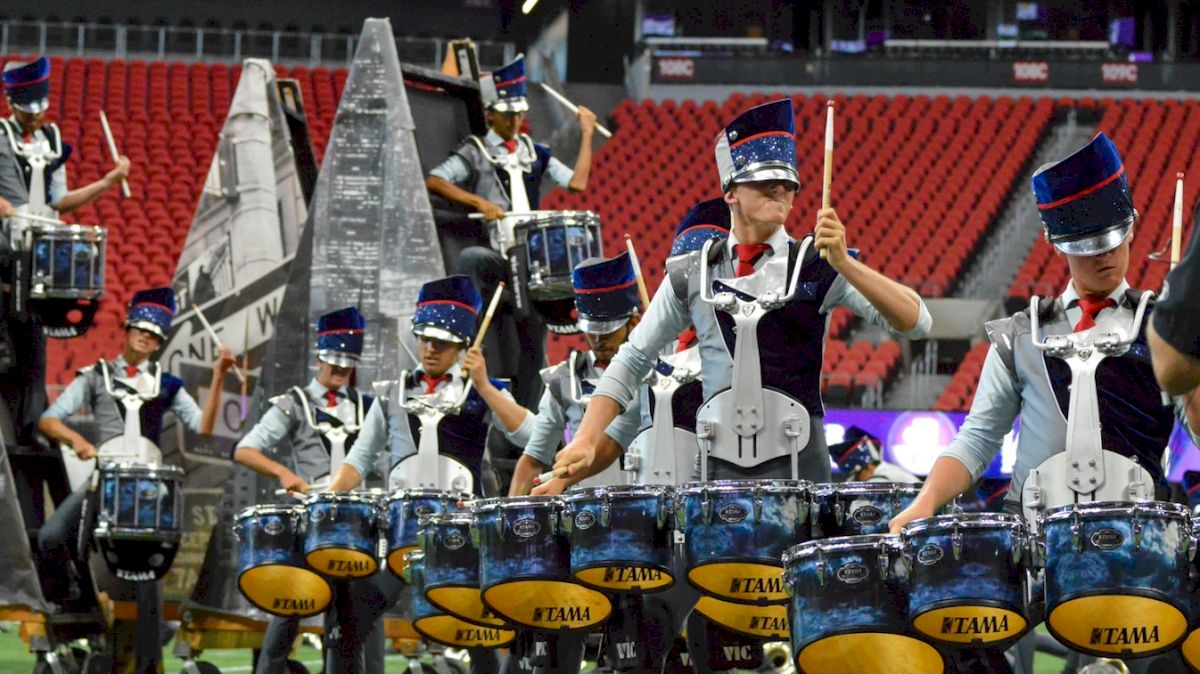 A brand new format for the Genesis Drum and Bugle Corps FENIXperience is coming to FloMarching—and it's easier than ever to join.
What is The FENIXperience?
No travel costs.
No camp fees.
No hidden fees.
Tutorials and personal guidance from the Genesis educational team through the entire audition journey.
Full access to all Genesis instructional staff and performer support systems.
Inside access to all Genesis news regarding 2021.
Access to FloMarching live events, on-demand content, and more for the duration of your subscription.
Audition for all Genesis educational programs in 2021.
Step-by-step video audition instruction with access to the entire Genesis content library.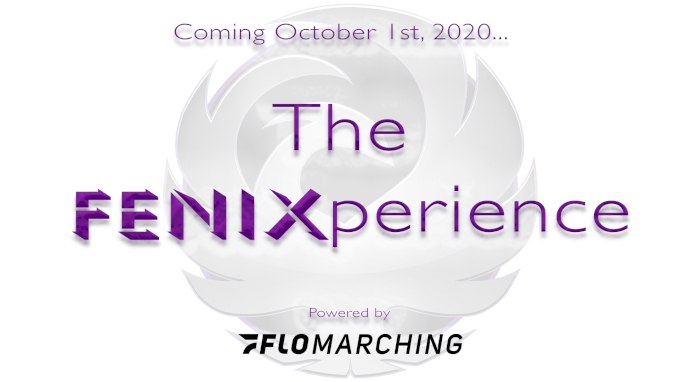 What makes me eligible to participate?
The main limitation around participating in Genesis is age. If you are between 14 and 21 years old by May 31st, you are eligible. If you turn 22 on or after June 1st, you are also eligible.
What do I need to be a part of Genesis Drum & Bugle Corps?
Attitude. Talent. Health & fitness. Attendance. Financial commitment.
Attitude
Every single day, we get up and go to work. We live by those words and expect you to live by them, too. You will be pushed harder than you ever have before, and there will be times where you will be tempted to give up. Positivity and perseverance will see you and your fellow performers through the easy and difficult days.
Talent
Unless otherwise stated, you should have experience in brass, percussion (battery or front ensemble), color guard, or marching band. You will be evaluated by our educational staff at all audition and rehearsal events with the expectation of improvement over time. Goals and objectives will be based on materials in the audition packet and in-person discussions at audition events.
Health & Fitness
The rehearsal, performance, and travel schedule involved are extremely demanding, and full health history and physical exam are required by every performer every performing season to adequately assess your fitness. It is crucial that you are able to withstand the physical, mental, and emotional toll of the day-to-day. This information is to ensure that our medical staff is able to adequately assist you during the season should you need it.
Attendance
If you are offered a callback or a contract, you are required to attend every rehearsal event required by your section. Please review the camp schedule and note any conflicts with school events. These must be discussed with your caption staff as soon as you know about them. Last-minute/emergency school and family events should be communicated with your caption staff as soon as possible.
Financial Commitment
All member fees are mandatory. We expect that you will have developed a plan to meet the financial commitment before you audition. Payments should be made on time according to the schedule outlined in your contract. Any financial issues should be communicated right away to determine if any assistance can be offered. See the financial page for a more detailed outline of this commitment.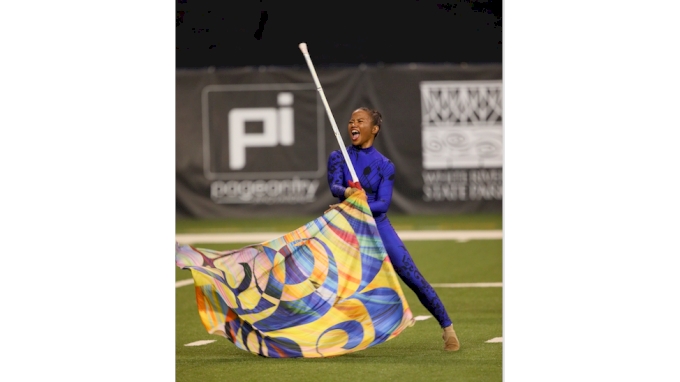 What's next?
Tell us you're interested by completing the form below. Keep an eye out for more information coming October 1st, including all video audition information and materials.