Create a free account to unlock this article!
Get Started
Already a subscriber? Log In
Obviously, you can watch over 50 live events from Drum Corps International, Bands of America and Winter Guard International here, but don't forget that a FloMarching subscription gets you much more.
From behind the scenes interviews, to sheet music from your favorite drum corps, to technique videos and short documentaries about DCI, WGI, and BOA, we've got the best marching content out there.
Encore: Feature Documentary Series
One of our newest projects, the Encore Documentary Series takes a deep dive into the BEST marching organizations in the world as they bring their seasons to an end and make the final push towards perfection. The 2019 DCI season culminated in two Blue corps simultaneously pushing the activity into a realm of excellence it's never seen before. Check out Encore: 19in19 or Encore: Hey Bloo from the DCI season.
As we put a wrap on the 2019 BOA season, don't forget to keep an eye out for our THREE new Encore episodes covering three of the best marching bands in the country—Vandegrift, Avon, and Carmel. Check out Encore: unBAROQUEn right now!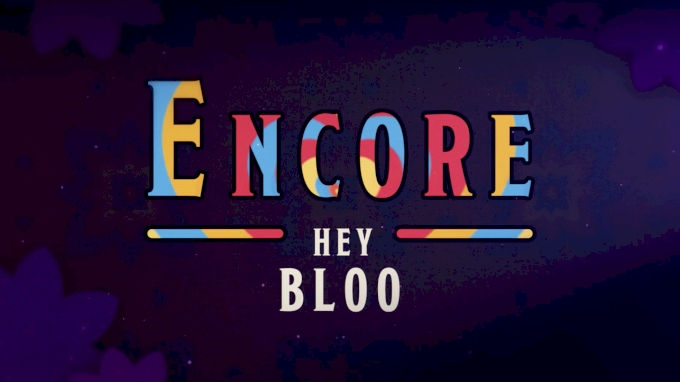 Unlock this video, live events, and more with a subscription!
Get Started
Already a subscriber? Log In


FloFilms
Don't forget some great short-film style documentaries covering each of season of the marching arts! Follow Carolina Crown for a portion of their summer and see what it's like for a drum corps to survive "Texas tour." Get a look into one of the greatest color guard minds in the activity, Michael Lentz, with our "ONYX" documentary. Or you can hitch a ride with one of the strongest high school marching band programs in the country: Avon Black & Gold!


Our Break It Down series gives you a chance to learn your favorite corps' parts straight from the source! We take a moment out of a member's hectic summer to learn the part of some of the most iconic moments of their 2018 shows! Including corps like Boston Crusaders, The Cavaliers, and Bluecoats, we break down parts from every section of the drum corps so there's a video for everyone. Click Here to see the full library of our Break It Down series!
Learn the 2018 Boston Crusaders snare break from section leader, Kris Mason!

Full video here - https://t.co/xSYhvmFxNx pic.twitter.com/mu1S9C7sQd

— FloMarching (@FloMarching) August 27, 2018


Behind The Scenes
The FloMarching team is at tons of events throughout each season capturing the best moments on and off the field/floor. Some of the most inspirational stories and amazing members of the marching community can only be found on FloMarching! These videos will come out as we capture the stories at events. If you'd like to see a few of our favorites so far, check out this one about the Boston Crusaders color guard, or see the full video about The Brass Shop, featured below!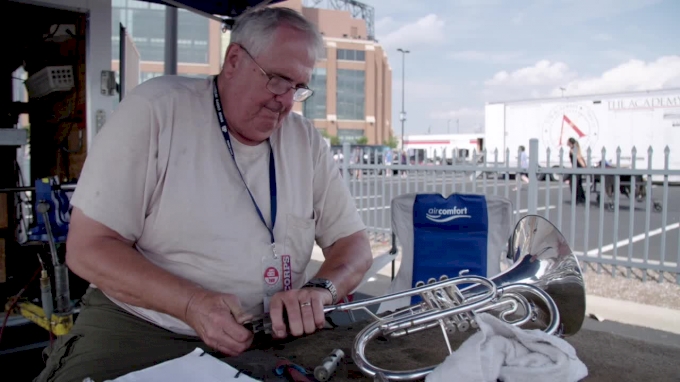 Create a free account to unlock this video!
Get Started
Already a subscriber? Log In


Featuring some of the best minds in the marching activity, our FloMarching Technique Series teaches you some basic and advanced techniques to take home to your own program! Learn how Phantom Regiment color guard caption head Stephanie Chavez starts out her students on rifle and flag. If you're a percussionist, learn how John Mapes himself teaches the Chino Hills percussion program.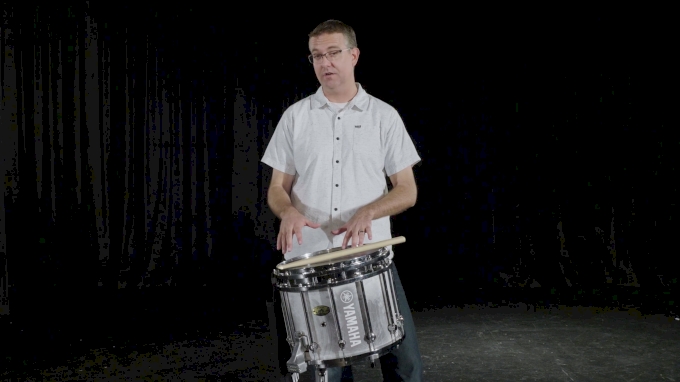 Unlock this video, live events, and more with a subscription!
Get Started
Already a subscriber? Log In
UDB Break Down
Ultimate Drill Book is one of the most modern and efficient ways to teach a drum corps or any marching ensemble their drill or staging. We've brought in Luke and Josh Gall, the founders of Ultimate Drill Book, to explain some of the coolest, most iconic moments from the DCI season using the actual drill used by the corps! They even discuss some moments you may have never even noticed before.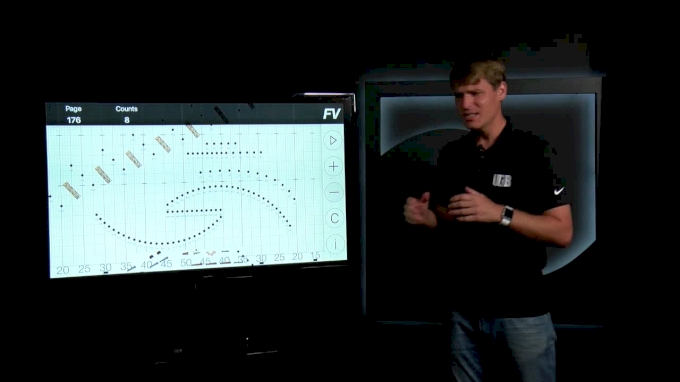 Unlock this video, live events, and more with a subscription!
Get Started
Already a subscriber? Log In