DCI
Madison Scouts Announce New Directive, Name Change For Parent Organization
Madison Scouts Announce New Directive, Name Change For Parent Organization
The Madison Scouts Drum & Bugle Corps have announced a new organizational name called the Forward Performing Arts Association, Inc.
Feb 1, 2017
by Michael Gilley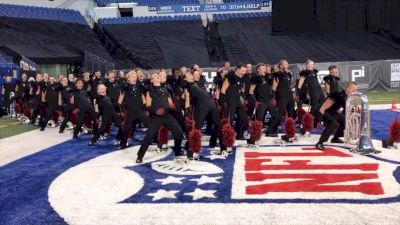 The
Madison Scouts Drum and Bugle Corps
are making some serious organizational moves starting with the changing of its name. The Madison, Wisconsin-based corps has announced its parent organization, which was formerly called the Madison Drum & Bugle Corps Association, Inc., will be changing its name to Forward Performing Arts Association, Inc.
The name change is in conjunction with a new five-year strategic plan called Vision 2021. This organizational name change is expected to be ratified at a board of directors meeting on February 13.

"Recently the board of directors ratified a strategic direction titled Vision 2021," Madison Scouts board president Gregg Auby said in a
statement
on the corps' website. "The basis of that vision is to serve more students and better advance our music education mission in the state of Wisconsin."
The Madison Scouts have been a part of Wisconsin's history since 1938 when a Madison business established the corps. Winners of the
Drum Corps International
World Championship in 1975 and 1988, the corps has a storied history of fan-favorite performances and is one of only two all-male corps, along with the Cavaliers Drum and Bugle Corps from Rosemont, Illinois.
"
Forward
is the state motto of Wisconsin," Madison Scouts executive director Chris Komnick said. "It embodies our vision as a performing arts association. Forward Performing Arts will build off the success of the Madison Scouts Drum and Bugle Corps to serve more students with performance and educational opportunities and increase our role in performing arts education throughout the state of Wisconsin."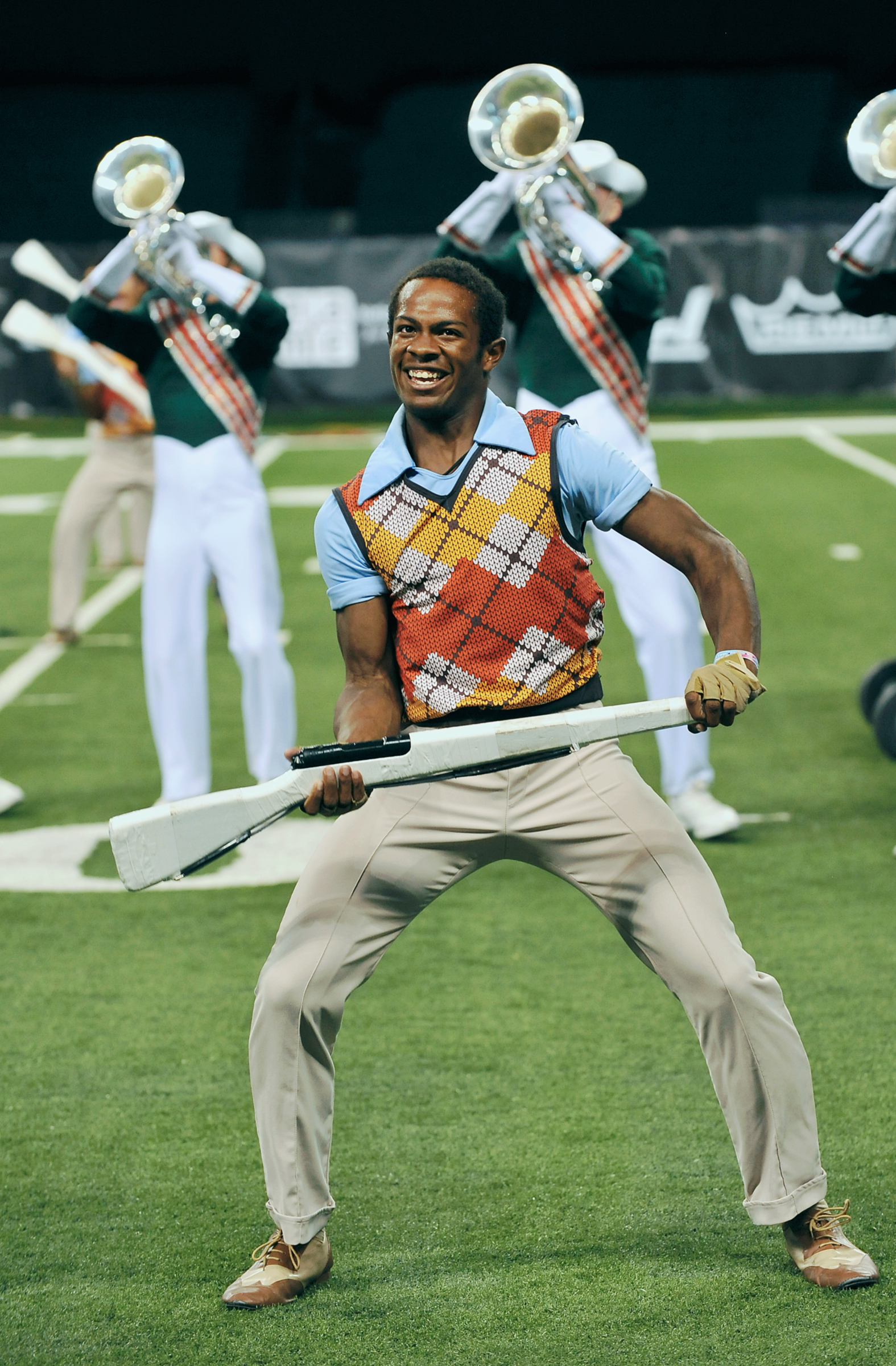 Madison Scouts perform at the 2015 DCI World Championships in Indianapolis, IN

FloMarching's hottest content, delivered to your inbox
Don't miss breaking news, feature stories, event updates, and more. Sign up for the FloMarching mailing list today.