When you hear stories of how the ultra successful got started, they frequently point back to a moment, mentor, parent, sibling, or sometimes an old band director. For Pharrell Williams, he often talks about his time in the marching band as the launching pad for his success.
It was the early 90s in Virginia Beach, Virginia, when Pharrell first encountered director Alan Sharps at Princess Anne High School. It wasn't long after that the two developed a special relationship with each other that lead to a lifetime of appreciation.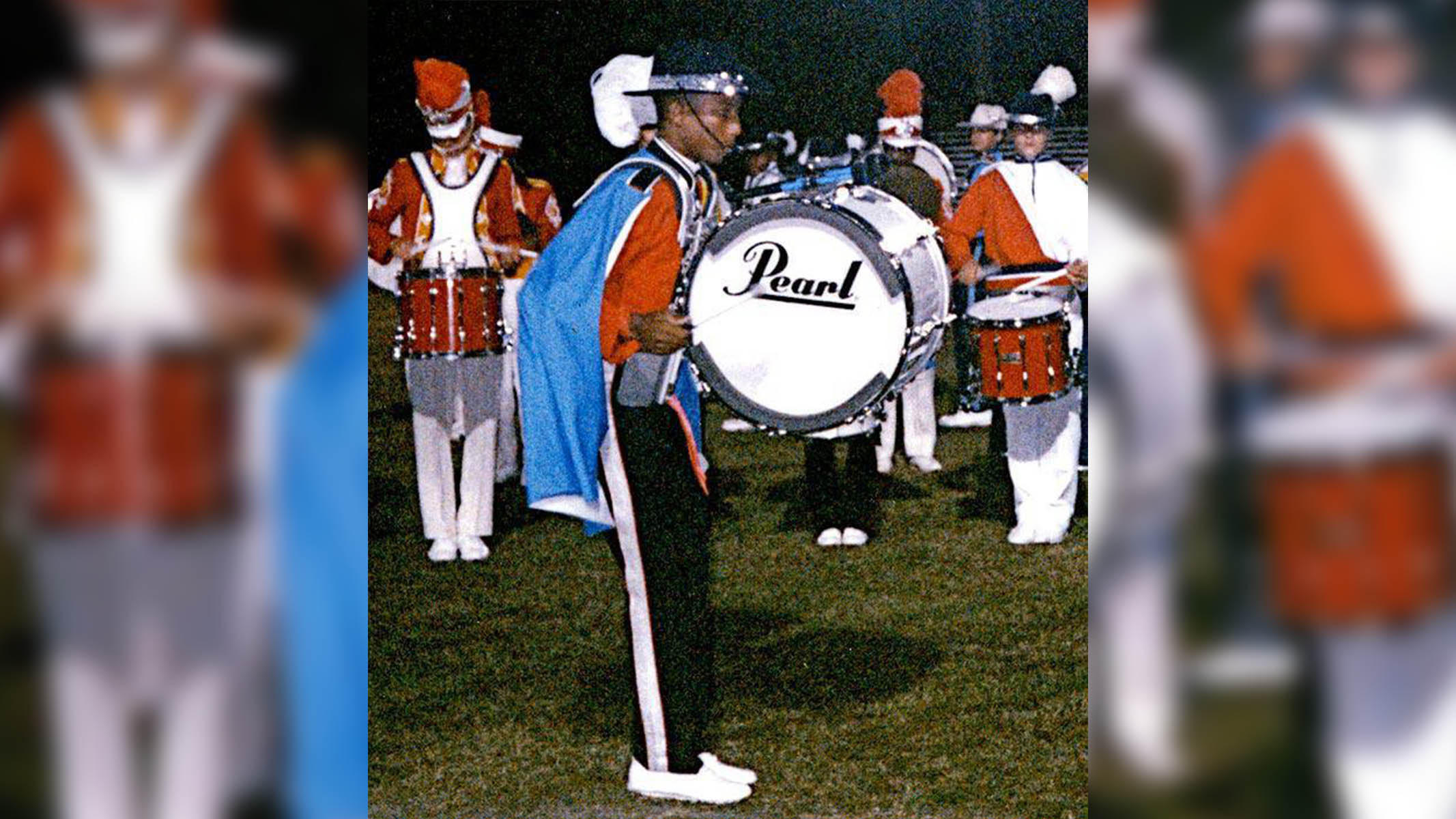 In a interview with
The Sun
, Sharps talked about how Pharrell's musical talent was evident even at an early age.
"Pharrell was incredibly gifted and he loved toplay drums," Sharps said. "He'd come and sit in the stands and go through a routine that he'd thought up for the band. I'd make him go away and put it down on paper. He said later that this preparation helped him in his career."
Even now that Sharps is an assistant director at Claudia Taylor Johnson in San Antonio, Texas, Pharrell does his best to remember the band director who helped encourage his musical passion.

At a concert alongside Jay-Z in nearby Austin, Pharrell invited Sharps to come to the show. Then, in the middle of the concert, Pharrell turned to his percussion section on stage and said, "My drum teacher's in the audience tonight so you better play good."
Sharps said he is honored that his teaching has made a difference in Pharrell's life. Sharps said the area of town that Pharrell was growing up in wasn't exactly the best neighborhood, but marching band helped provide a safe haven for Pharrell that allowed him to nurture his musical talents.
While Pharrell may be the bigger name, there is a third member to this amazing team.
Chad Hugo, is a record producer, instrumentalist, and the co-founder of The Neptunes alongside Pharrell. The two met in band early on in high school and never looked back. While Pharrell played percussion and marched in the drumline, Hugo developed into the drum major and learned to play saxophone, piano, and guitar.
Through all of the hit songs, world tours, and millions of dollars, Pharrell returns that honor by giving credit to Sharps and his time in marching band. Pharrell routinely praises his time in band for not only increasing his musical understanding but also instilling the self-discipline and work ethic he has used to build his successful career.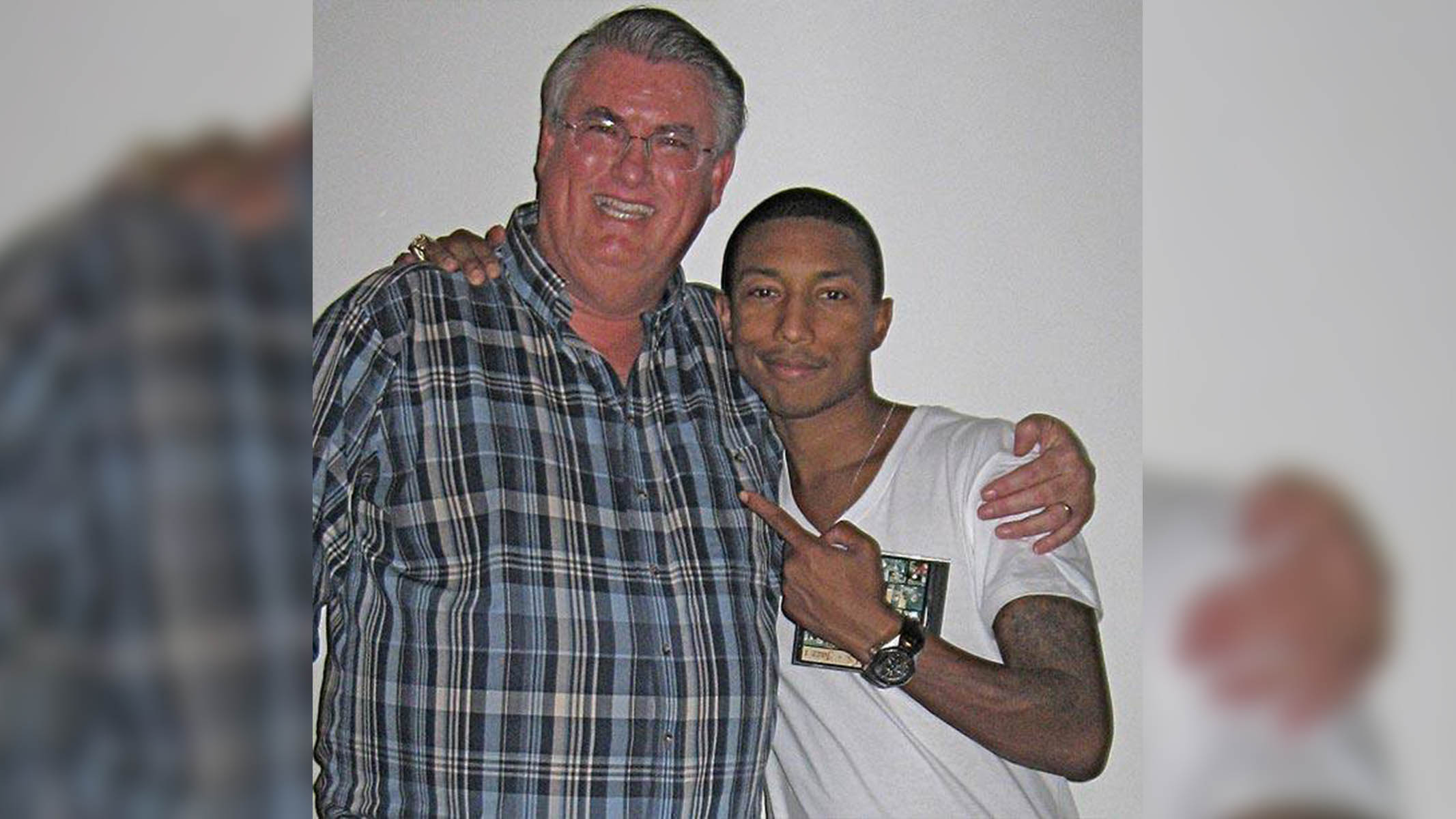 FloMarching's hottest content, delivered to your inbox
Don't miss breaking news, feature stories, event updates, and more. Sign up for the FloMarching mailing list today.