DCI
BREAKING: Southwind Announce Shutdown, Cessation of All Drum Corps Activity
BREAKING: Southwind Announce Shutdown, Cessation of All Drum Corps Activity
BREAKING: Southwind Drum and Bugle Corps, the 2023 DCI Open Class bronze medalist, announced the drum corps will be shutting down all operations
Oct 12, 2023
by Natalie Shelton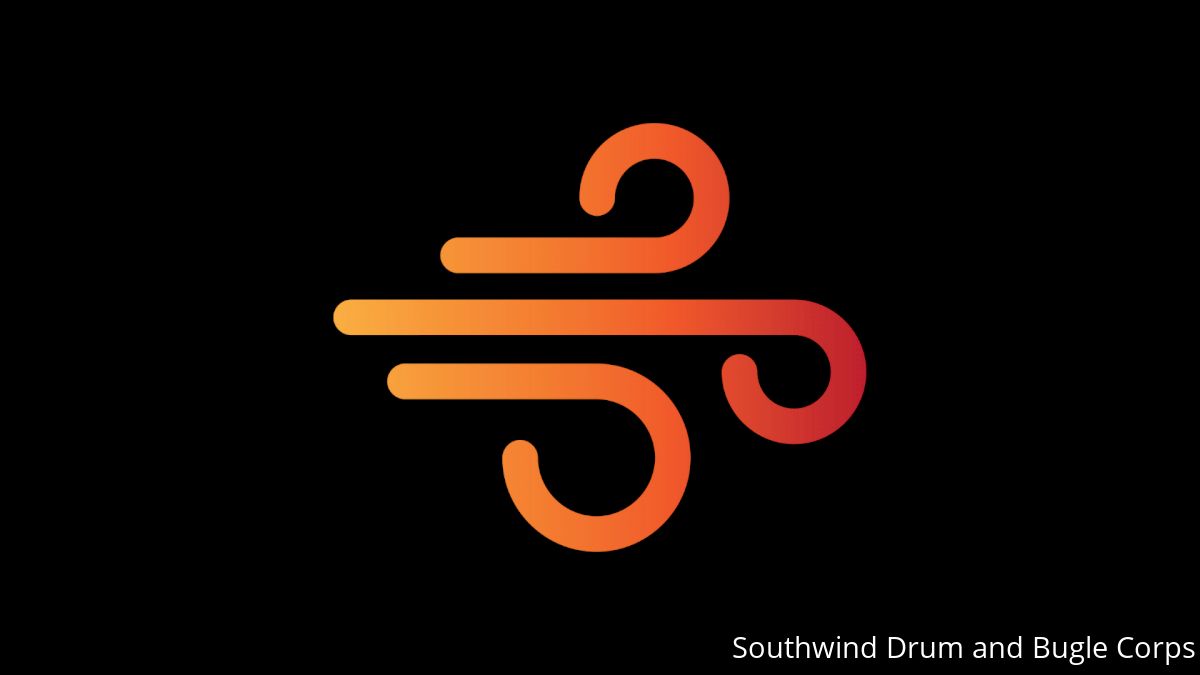 On October 11th, Southwind Drum and Bugle Corps announced publically on social media and on their website that the corps will be shutting down all operations. According to a press release put out by the ensemble, the ever-rising costs of transportation and housing were cited as contributing factors.
"We are very sad to shut down the corps... but the continued rising costs of transportation and housing within the current tour model, which accounts for almost 65 percent of the corps' budget each summer, have placed the corps in a position where we are no longer able to participate and maintain financial stability. As an organization that cares first and foremost about its students, we are unwilling to lead them into a fiscally irresponsible situation that could leave them hanging for the summer. Rather than risk their experience, we are making the tough choice to cease operations." - EYPA Board President Cathy Chandler
EYPA, or Empower Youth in Performing Arts, is a non-profit organization (under which Southwind operated) with the goal of providing inclusive and transformative performing arts experiences for youth.
Southwind Drum and Bugle Corps was founded in Mobile, Alabama in 1980. The corps holds titles in Class A (1991), Division II & III (1992), and most recently took home the bronze medal at the 2023 DCI Open Class World Championships with their program, 'Cowboys in the Sky.' Southwind's all-time best placement was in 2000, with their performance earning the corps a 13th-place finish in what is now considered the World Class.
Southwind joins a growing list of DCI corps who have cited rising costs in transportation specifically as a main motivator behind halting operations temporarily or folding the corps entirely. In just the past few years, Legends, Shadow, Louisiana Stars, and now Southwind have all fallen victim in some capacity to the skyrocketing cost associated with running a competitive drum corps.
"Southwind is grateful for all members and supporters who have contributed to the corps over the years, and we thank the staff and volunteers that have spent countless hours working with members to help them grow as musicians and people."
EYPA states that they will work tirelessly to help the former members through this tough time of transition, and have committed to "support these members as they transition to finding new opportunities within the marching arts."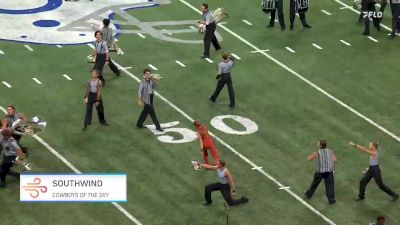 Unlock this video, live events, and more with a subscription!
Get Started
Already a subscriber? Log In