DCI
BREAKING: Drum Corps International Announce Nate Boudreaux As New CEO
BREAKING: Drum Corps International Announce Nate Boudreaux As New CEO
Drum Corps International announced today that Nate Boudreaux will step into the CEO role starting Nov 1st, 2023, taking over for long-time CEO Dan Acheson
Sep 28, 2023
by Natalie Shelton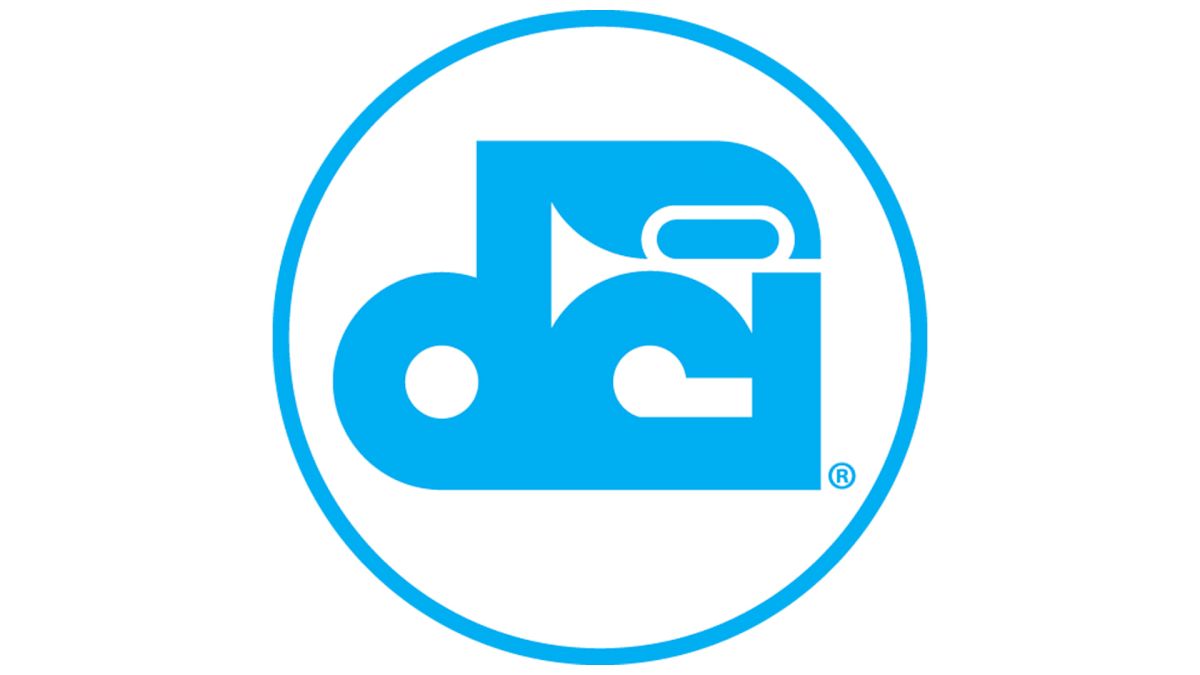 Drum Corps International announced today that Nate Boudreaux will step into the CEO role starting on November 1st, 2023. Boudreaux will be taking over for long-time DCI CEO Dan Acheson, who announced his retirement earlier this year. Boudreaux will be the fourth CEO in DCI's history.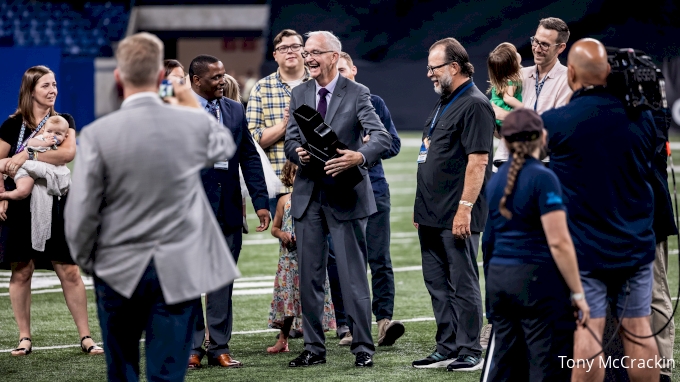 In a press release put out on DCI's website, Boudreaux says this about his new role:
"I am thrilled for this opportunity as Dan Acheson has done a great job of positioning the organization for a seamless transition... I'm excited to immerse myself in everything DCI while also bringing some new and innovative ideas that I feel will resonate with the membership as well as the participants within the marching arts." - DCI.org
Boudreaux will transition into this new role after spending the last few years as the Executive Director and CEO of USA Water Ski & Wake Sports. He previously held roles as the Director of Corporate Partnerships at the American College of Sports Medicine and worked in communications/marketing/business development at USA Football.
According to the chair of the DCI board of directors, Acheson will remain with DCI into 2023 to "ensure a seamless transition."