ESPN to Host Inaugural Band of the Year National Championship on Dec. 15
ESPN to Host Inaugural Band of the Year National Championship on Dec. 15
ESPN Events is slated to host the inaugural Band of the Year National Championship on Dec 15 at Mercedes Benz Stadium, featuring D1 and D2 HBCU bands
Sep 12, 2023
by Natalie Shelton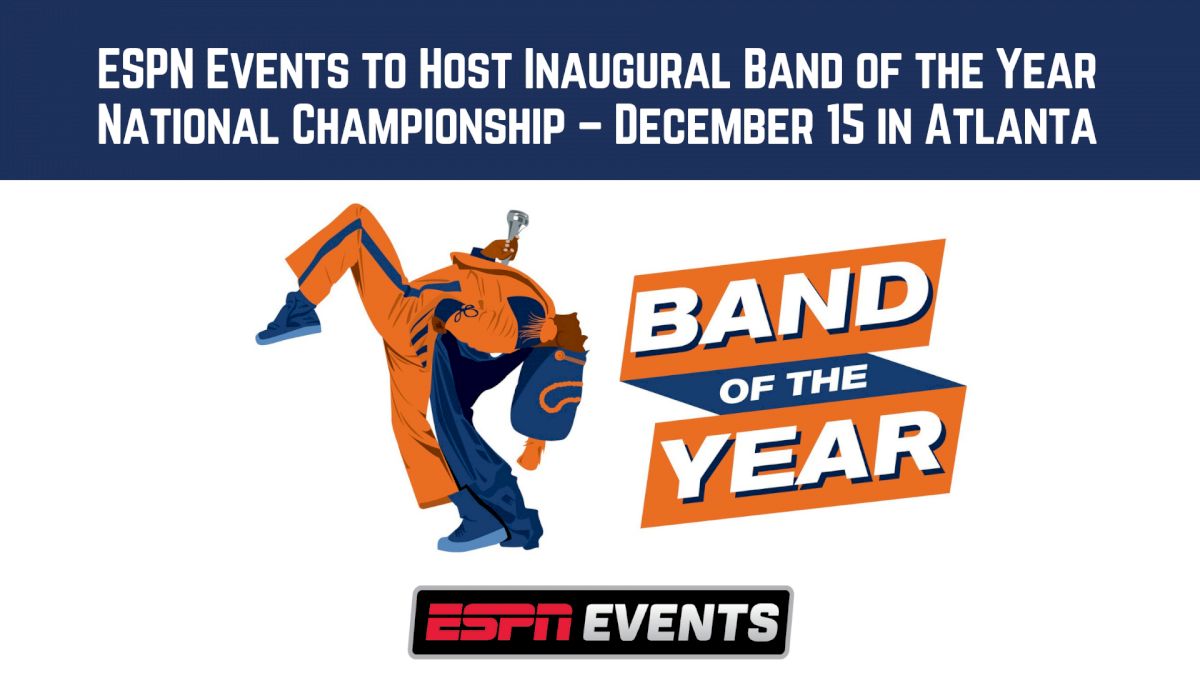 Historically Black College and University bands will be center stage on December 15th at Mercedes Benz Stadium for the inaugural Band of the Year National Championship, presented by ESPN Events. All of the excitement will be in tandem with the Celebration Bowl, the unofficial HBCU National Championship bowl between the MEAC and SWAC champions.
According to ESPN's press release:
The Band of the Year National Championship will air live on an ESPN platform and will feature the top two marching bands from both the Division I and Division II conference levels competing for the title of Band of the Year. - ESPN
Throughout the entirety of the college football season, bands will be "ranked according to their weekly halftime performances by a selection committee of marching band experts." (SI) Criteria for judging will include musicianship, originality, precision, and showmanship. The top two bands from each division will then be invited to compete in Atlanta for the title of Band of the Year National Champion.
Some of the most well-known HBCU bands include: Southern University's "Human Jukebox," Tennessee State's "Aristocrat of Bands," and Jackson State's "Sonic Boom of the South."
Keep an eye on ESPN's College Football tab because rankings will be coming out twice a month! Tickets for the event will be available in October on the ESPN Band of the Year website.