DCI
BREAKING: Santa Clara Vanguard Announce Plan to Return to the Field in 2024
BREAKING: Santa Clara Vanguard Announce Plan to Return to the Field in 2024
After their hiatus from the 2023 Drum Corps International season, Santa Clara Vanguard announced their plan to return to the competitive field for 2024
Sep 8, 2023
by Natalie Shelton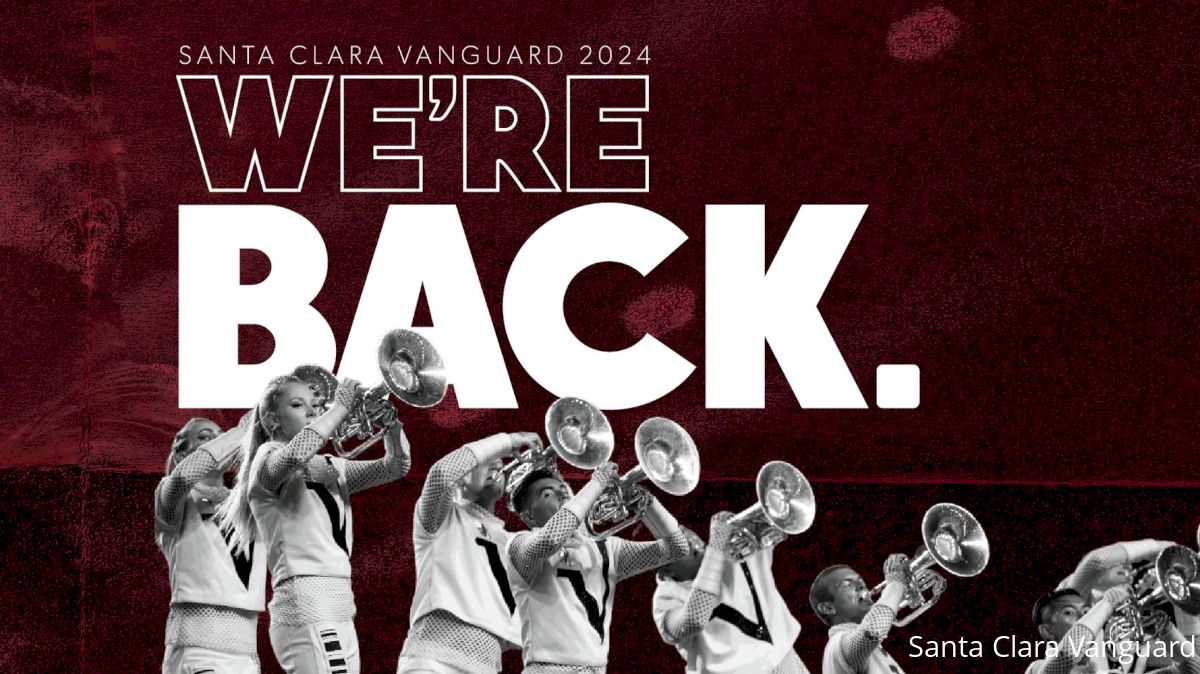 Guess who's back?
An early-morning press release from Santa Clara Vanguard confirmed that the California-based corps will be returning to the competitive field for the 2024 DCI season. In their press release, they detail information about their new CEO and his plans for the organization's future.
Vanguard Music and Performing Arts (VMAPA) has appointed Dr. Russell Gavin (Russ) as its new Chief Executive Officer (CEO). Dr. Gavin brings a wealth of experience and a fresh perspective to the organization, and his leadership is poised to guide us towards a vibrant future with focus on organizational stability and member experience. - scvanguard.org
The future looks bright for SCV and VMAPA, as the VMAPA board of directors was quoted by saying, "In the end, I believe that VMAPA and Santa Clara Vanguard have assembled the right pieces to provide the kinds of life-enhancing and life-altering experiences our members deserve and expect. The progress we have made today is a direct outcome of ongoing work and conversations between senior leadership at VMAPA, DCI CEO Dan Acheson, and the DCI Board, and multiple advisors from the DCI community at-large. I have faith that the collective wisdom of the people advising these efforts will result in a great member experience in the 2024 Santa Clara Vanguard."
Arguably the most exciting part of the press release, however, overviews a bit of information about SCV's intent to return to the competitive field for 2024. While no in-depth information was given to fans in the press release, the corps already has tons of information on its website about prepping for 2024, audition tips, and more. If you're interested in auditioning to be a member of Santa Clara Vanguard, check out their socials and website for more information.
We are excited about the future and the incredible experiences that await our members. The return of the Santa Clara Vanguard in 2024 represents a new chapter in our storied history, and we invite you to join us as we continue to inspire and enrich the lives of our performers and audiences alike. - scvanguard.org