DCA
Want to March? Everything You Need to Know About DCI Age Limits
Want to March? Everything You Need to Know About DCI Age Limits
What is the age limit for Drum Corps International? Everything you need to know about age limits for DCI and other popular marching classes
Sep 12, 2023
by Natalie Shelton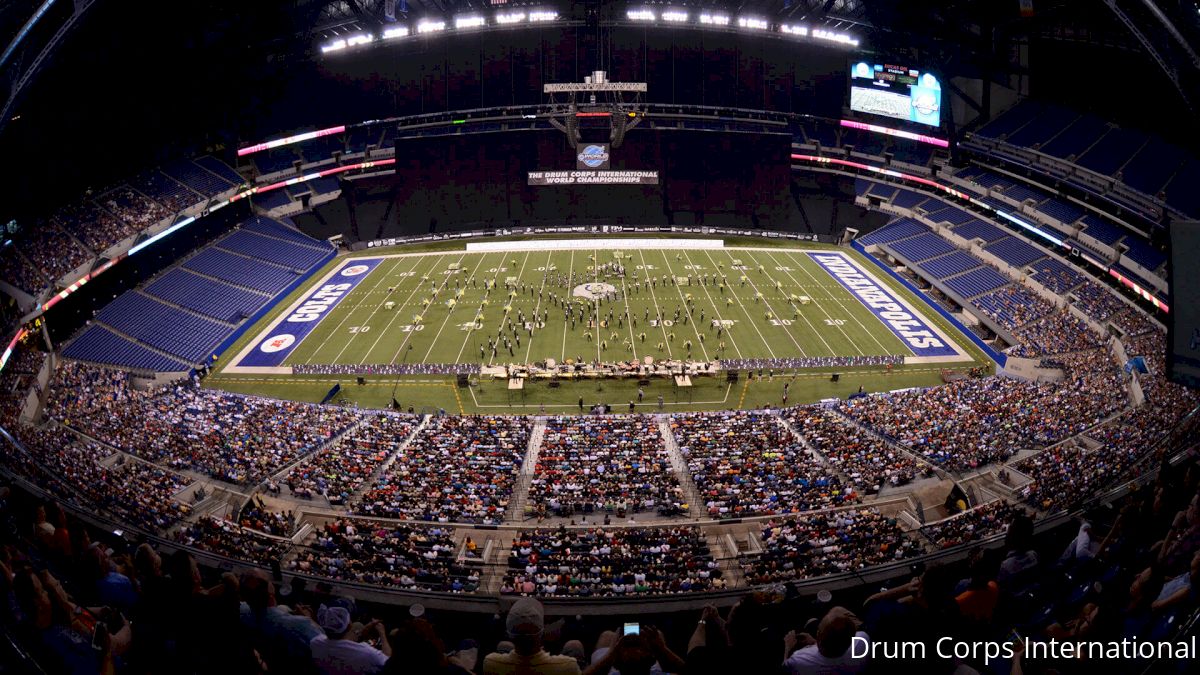 Whether you're hoping to march in a DCI, Soundsport, or DCI All-Age class ensemble in the summer season, here is everything you need to know about age limits for some of the most popular marching classes:
Drum Corps International (DCI) World & Open Classes
The age limit for the DCI World and Open classes is 21 years old. The typical age range for most World and Open class ensembles ranges from around 16 years old to 21, but this number will vary on a corps-by-corps basis.
* The only way you can march past the age of 21 is if you qualify for a "bonus year." This means that any member who turns 22 years of age on or after June 1 is eligible to march during that year.
SoundSport
DCI All-Age (Formerly Known as DCA or Drum Corps Associates)
DrumLine Battle