Can I Get A College Scholarship Doing Marching Band? What You Need To Know
Can I Get A College Scholarship Doing Marching Band? What You Need To Know
Can I get a college scholarship by joining a college marching band? What you need to know about college marching band and scholarship opportunities
Sep 6, 2023
by Natalie Shelton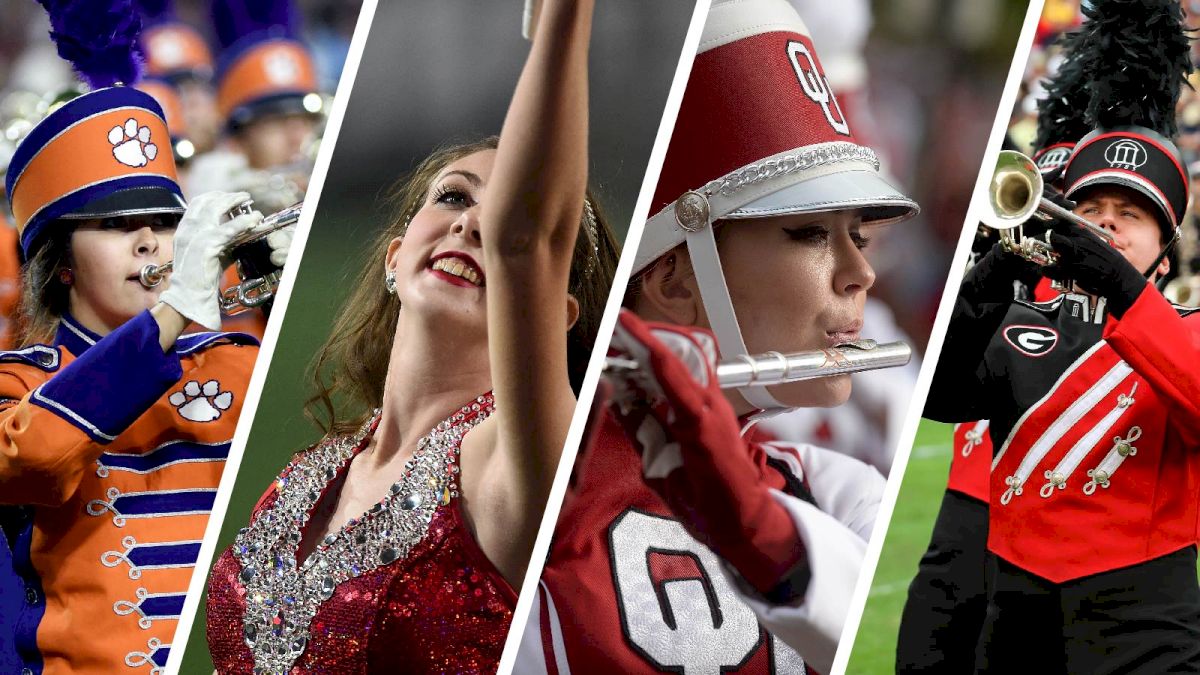 It's no secret that college, oftentimes, is very expensive. Students going into their first year of college have a lot to juggle in terms of financial responsibilities, and looking for ways to cut that cost often means turning to scholarships and grants to help pay for their education. If you participated in marching band in high school you may be asking...
Can I get a scholarship by joining a college marching band? The answer is YES!
Many colleges across the nation will offer students scholarships to join their college marching band, helping further reduce the financial burden of pursuing a college degree. Whether you're a music major or not, musicians, twirlers, and color guard members of all skill levels should consider joining their college marching band and applying for scholarships targeted at young musicians.
While not every college may offer marching band scholarships, it's worth getting in contact with the college's financial aid office and/or marching band director and inquire about requirements, scholarship amount, and other key points to consider. Keep in mind that scholarship amounts will vary based on the individual school, how many total scholarships the college can offer, and other factors that may be out of your control.
Students can also search for open scholarship opportunities on scholarship websites such as Niche, CollegeBoard, and Scholarships360.
Outside of the financial support offered, participating in college marching band will help students meet new people, travel to new locations, experience the excitement of cheering on their college's athletic teams, and get in some routine exercise.
If you're curious for a taste of the college marching band experience, check out our series titled, (GAME)DAY IN THE LIFE. which aims at giving fans a taste of what it's like being in a college marching band and performing on game day. View the full playlist of vlogs here, featuring Pitt, ASU, Michigan, Syracuse, San Jose State, and Western Kentuck (and be on the lookout for new episodes coming in the Fall!)