2023 WGI Guard World Championships
THE WORLD CLASS EXPERIENCE: Hannah Brady of Tampa Ind. - Episode #9
THE WORLD CLASS EXPERIENCE: Hannah Brady of Tampa Ind. - Episode #9
For season 2 of the World Class Experience, get a peek inside different WGI Guard, Percussion, and Winds ensembles. This episode features Hannah of TI
Jun 9, 2023
by Natalie Shelton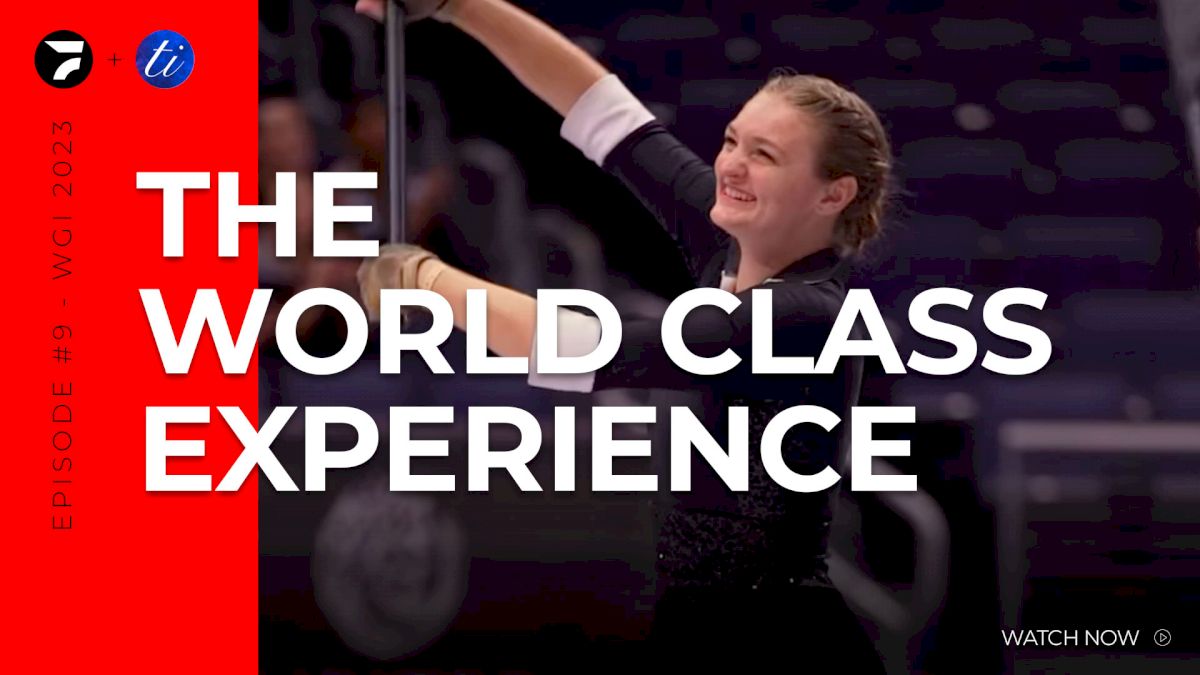 FloMarching's WORLD CLASS EXPERIENCE vlog series aims to bring FloMarching fans an inside look at world-class marching ensembles. These monthly installments follow members from Tampa Independent and more, and will run through WGI World Championship Finals in Dayton, Ohio.
---
THE WORLD CLASS EXPERIENCE SEASON TWO FINALE: Hanna Brady of Tampa Independent - Episode #9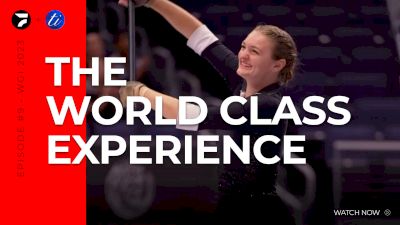 This season with Tampa Independent is an experience that I will carry with me for the rest of my life. I have never been around a group of people so committed to their love for what they do. While this season had its challenges, I would not take back a single moment we had together. Making world class finals was surreal, however that is not the part of this season I cherish the most. I cherish the lifelong friends I have created within this team, I cherish the leadership skills I gained while leading this team, I cherish the discipline, commitment, and dedication it took to get us to our goals.
When we were circled up together in holding for finals, Armando told us about one of the things he will be carrying from this season: community. Tampa Independent is a community. Here, you can laugh, cry, support, grow, and love. We love color guard here, but what makes Tampa Independent so unique and special is the community our members have created over the years. You will find your home here, and I am forever grateful that I have gotten the opportunity to be just one small piece in this community.
Cheers to the 2023 season and I hope we'll see you at 2024 auditions!
---
More of TI from 2023 WGI Guard World Championships
📸 Independent World & Scholastic World Photo Galleries (featuring Tampa Independent) 📸