DCI
Genesis Drum Corps Announce 'Symbio.sys' As Their 2023 DCI Program Title
Genesis Drum Corps Announce 'Symbio.sys' As Their 2023 DCI Program Title
Genesis Drum Corps took to social media to announce their 2023 DCI show title, 'Symbio.sis,' paired with a teaser trailer for the season.
Mar 21, 2023
by Natalie Shelton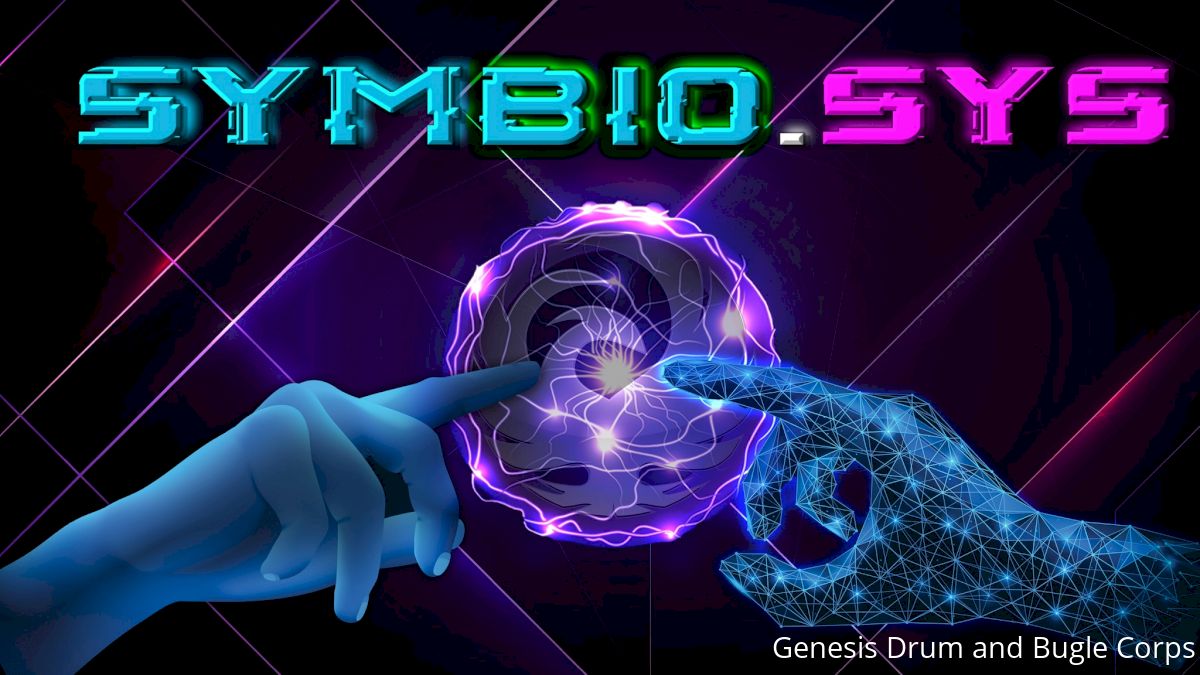 This past weekend, Genesis Drum & Bugle Corps announced their 2023 show title, repertoire, and a teaser trailer to celebrate the corps' upcoming March camp weekend. The teaser trailer can be watched below.
At the end of the teaser trailer announcing 'Symbio.sis' as their show title, the corps gave fans some insight into their repertoire for the year, which includes music by:
Igor Stravinsky
Isao Tomita
Imogen Heap
John Mackey
and original works by Key Poulan and Mike Huestis
Exact selections from each composer/artist were not released yet, so fans of Genesis can have fun making guesses as to what pieces the corps will be performing this season until more information is released.
According to Genesis, this year's show is all about humanity and AI building a future together. Here's what the corps said of the show in their Facebook announcement:
Humanity has mixed feelings about the future of AI and it's role in our world. Will AI have the ability to truly be creative in the future? Can human creativity and the future of AI work together to take us to places we have never before seen? Genesis will take us on an exploration of these thoughts with our 2023 production Symbio.sys! Featuring music from Igor Stravinsky, Isao Tomita, Imogen Heap, John Mackey and original works by Key Poulan and Mike Huestis and inspired by the creative visuals produced by AI.
---
Interested in catching a performance on 'Symbio.sis' this summer? Check out the Genesis tour schedule below to see if they'll be performing in a city near you!