DCI
Blue Knights Announce 2023 Show, "Unharnessed," and Release Teaser Trailer
Blue Knights Announce 2023 Show, "Unharnessed," and Release Teaser Trailer
Another week, another DCI show announcement! This past weekend, Blue Knights announced their 2023 show title alongside a teaser trailer for the production
Mar 6, 2023
by Natalie Shelton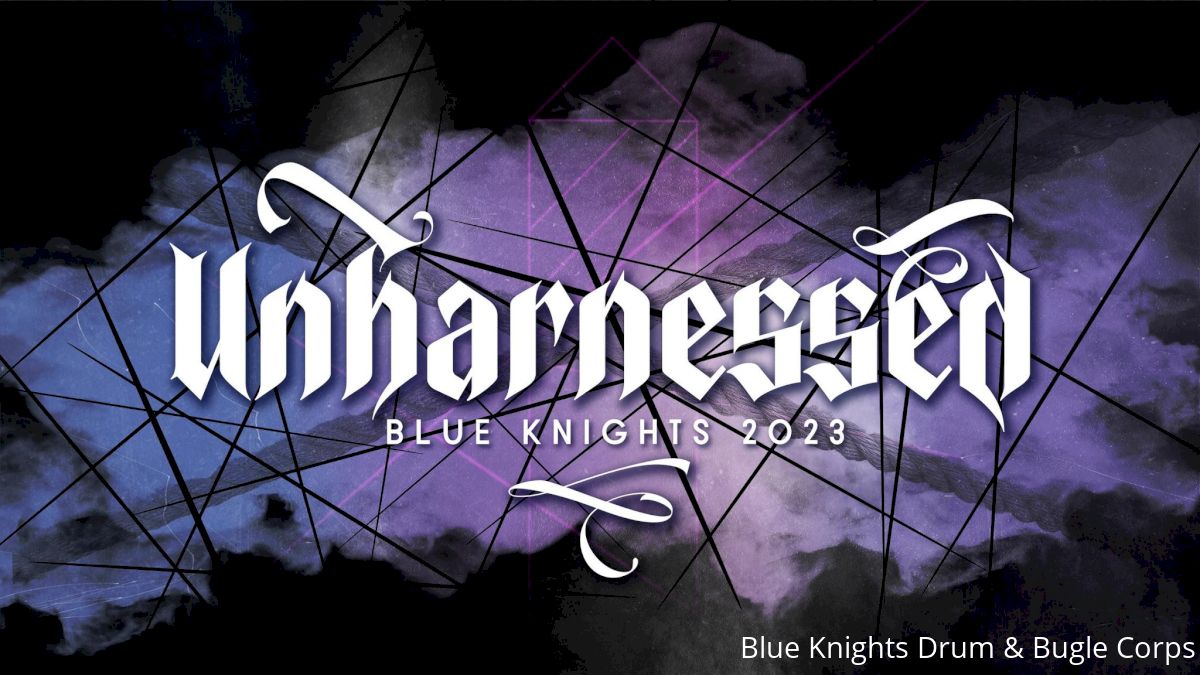 This past weekend, Blue Knights Drum & Bugle Corps announced their 2023 show title, repertoire, and a teaser trailer to give audiences a vibe of this year's production. Watch the teaser below.
Along with the teaser trailer, the corps also announced their repertoire for the season which, in true Blue Knights fashion, mixes genres and music styles in an exciting way. The repertoire for 'Unharnessed' includes:
Requiem by Verdi
Break on Through by The Doors
Fly Away by Lenny Kravitz
Freedom by Pharrell Williams
Unfamiliar with the music? No problem. Blue Knights created a Spotify playlist for fans to listen to the repertoire and get excited to hear the corps live this summer! Have a listen here.
While there isn't much concrete information about the themes of the production, the press release sent out by the Blue Knights says this about the 2023 show:
Join the Blue Knights this summer as we take the music of Giuseppe Verdi, The Doors, Lenny Kravitz, and Pharrell Williams on a journey through overcoming restraint and personal struggle to become unharnessed from that which holds us back.
---
Interested in catching a performance on 'Unharnessed' this summer? Check out BK's tour schedule below to see if they'll be performing in a city near you!