THE WORLD CLASS EXPERIENCE
THE WORLD CLASS EXPERIENCE: Heather Siblik of Etude World - Episode #4
THE WORLD CLASS EXPERIENCE: Heather Siblik of Etude World - Episode #4
For season 2 of the World Class Experience, get a peek inside different WGI Guard, Percussion, and Winds ensembles. This episode features Heather of Etude
Mar 3, 2023
by Natalie Shelton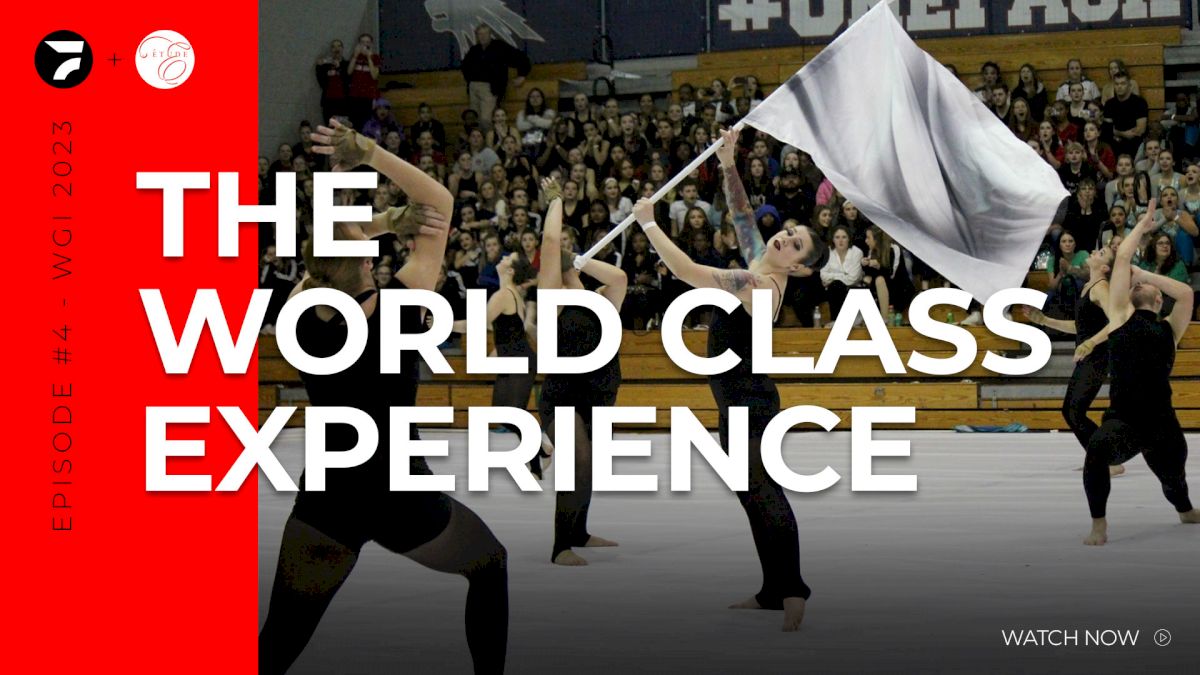 FloMarching's WORLD CLASS EXPERIENCE vlog series aims to bring FloMarching fans an inside look at world-class marching ensembles. These monthly installments follow members from Tampa Independent and more, and will run through WGI World Championship Finals in Dayton, Ohio.
---
THE WORLD CLASS EXPERIENCE: Heather Siblik of Etude World - Episode #4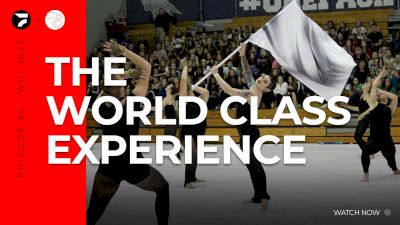 We are fully into our competition season at Etude, and during this episode, we have back-to-back show weekends! First stop is Columbia, SC for CWEA Premiere at White Knoll. Then, we head north of Charlotte to Mooresville for our next show, where we premiered our full look, including costumes, show hair & makeup, and body paint. We also got to do an amazing photoshoot!
To be honest, we are getting into the most difficult part of the season. The bones of our show are there... and they are soooo good. So now it is up to us as members to perfect the material we have been given, while remaining flexible because, of course, everything is subject to tweaks and changes.
Hope you enjoy this episode and we'll see you next time for our official national debut at WGI Charlotte!