WGI
Social Roundup: Updates from ORIGINS, ConneXus, and Rhythm X
Social Roundup: Updates from ORIGINS, ConneXus, and Rhythm X
This weekly installment showcases some of our favorite moments from social media, focusing on guard, percussion, and winds action from the 2023 WGI season
Feb 21, 2023
by Natalie Shelton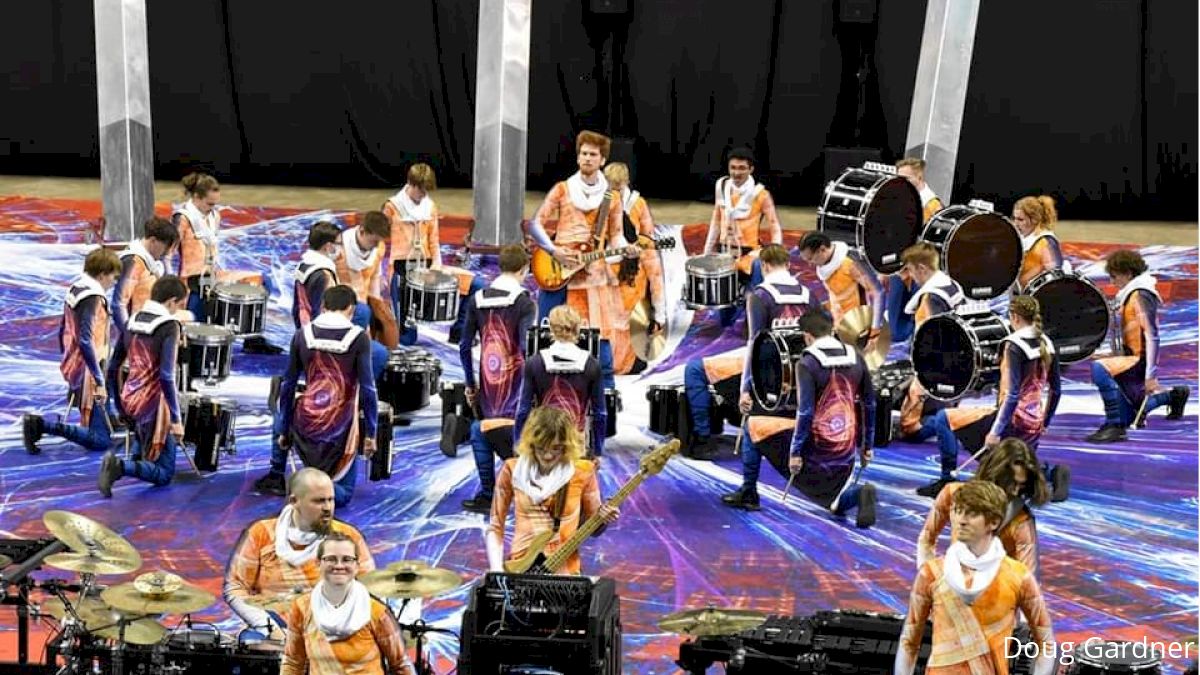 This weekly installment showcases some of our favorite moments from social media, focusing on guard, percussion, and winds action from the 2023 WGI season. Here's a roundup of some of our favorite photos and videos to hit social media from the third week of February.
---
ORIGINS
George Mason Indoor
Carolina Winter Ensemble Association (CWEA)
Music City Mystique
Edge Independent
Rhythm X
Clear Creek HS
ConneXus
"Storm Center Invitational"
Matrix
Chromium Winds