DCI
Cadets Drum & Bugle Corps Announce Move of Operations to Erie, PA
Cadets Drum & Bugle Corps Announce Move of Operations to Erie, PA
The Cadets have called Allentown, PA home for nearly 20 years, but on February 14, the corps announced they will be moving all ops to Erie, PA
Feb 15, 2023
by Natalie Shelton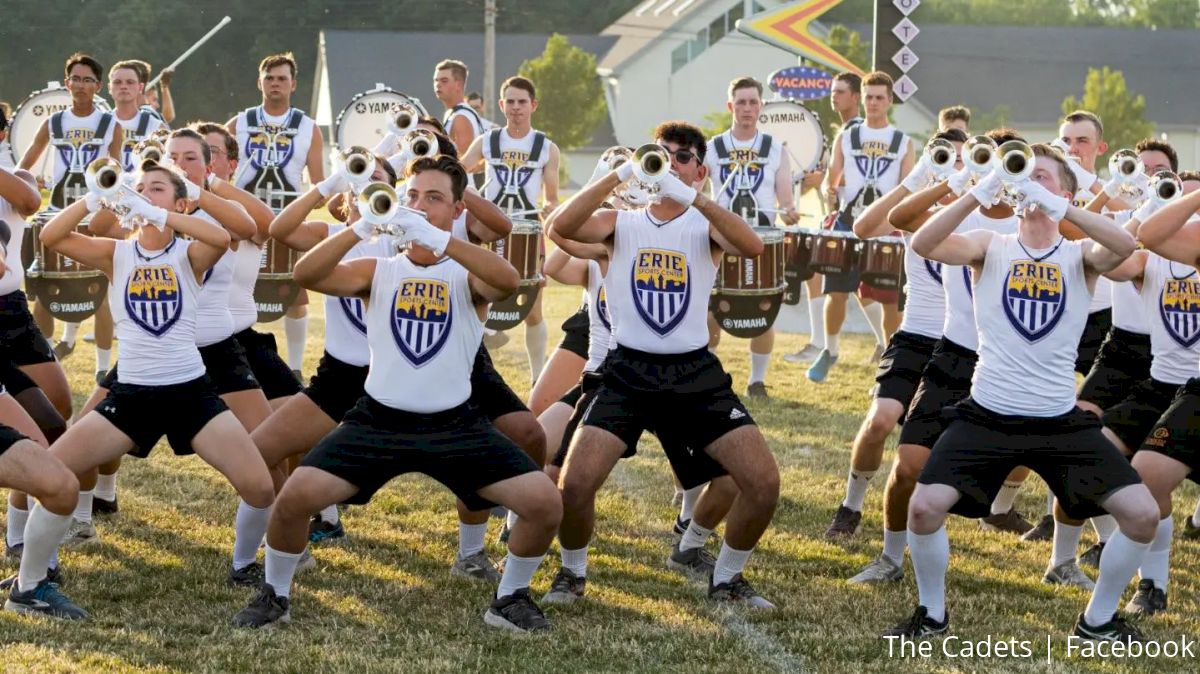 The Cadets Drum & Bugle Corps have called Allentown, PA home for nearly 20 years, but on February 14, the corps announced they will be moving all of their operations to a new home base in Erie, PA.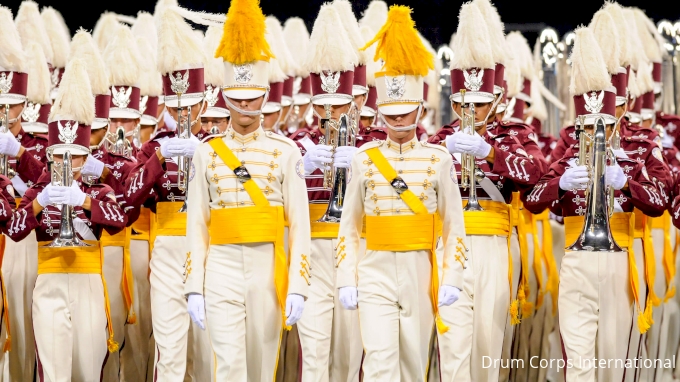 According to a full-length press release on The Cadets website, "The CAE Board of Directors approved this decision on Monday evening, February 13, 2023, and CAE has signed an agreement to make the Erie Sports Center The Cadets' year-round home." The corps will have expanded access to rehearsal facilities, office space, storage space, and parking in order to facilitate the corps' year-round commitments.
The Cadets first entered into a deal with the Erie Sports Center in 2022 to house the corps during spring training, and the partnership has gone so well that the corps soon began serious talks about a more permanent partnership. Troy Bingham, owner of the Erie Sports Center said this of the Cadets and the new partnership:
This partnership has a positive economic impact on the city and an amazing opportunity for our local arts community to interact with the oldest drum corps in the country. I am thrilled to welcome The Cadets to Erie." - Cadets.org
Drum corps fans don't have to worry about any negative effects on DCI East though; The Cadets still plan on paying homage to the city of Allentown and supplying a heartfelt welcome to alumni and fans eager to see a show at the historic site.
The corps plans to begin its move starting this month, with the goal of completing the move by late April.
Garfield, N.J., will always be The Cadets' original hometown and birthplace. According to garfieldnj.org, "Garfield earned the nickname 'City of Champions' because... the Holy Name/Garfield Cadets were frequently winning DCI/National Drum and Bugle Corps Championships... and because of the exploits of other Garfield heroes." As The Cadets begin their 89th season and build towards the centennial anniversary, the Erie community will become a new home base and network of support for this time-honored drum corps. Fittingly, the Erie agreement has a term of 11 years until December 31, 2034 -- after The Cadets' 100th season of performance. - Cadets.org