Raritan High School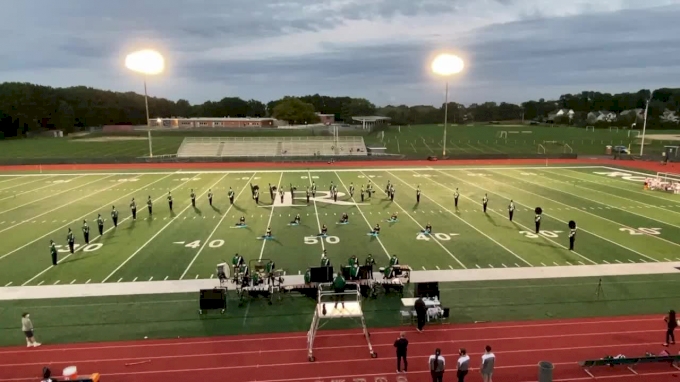 Unlock this video, live events, and more with a subscription!
Get Started
Already a subscriber? Log In
Raritan High School Marching Band presenting their 2020 field show Ra.
In the beginning, Ra creates man through his tears. The band is born through an interpretive dance, with a color guard soloist representing tears, showing how the creation of man came to be. Throughout the first song, the band and guard create the image of man and their newborn civilization. During the last song, Ra and his enemy Apophis, god of the underworld, battle so Ra can return to the earth and bring light. This is shown through the guard using a staff and fighting with each other. The instrumental soloists create the tone of the battle and its different ups and downs. Finally, the build up towards the end shows the triumph of Ra and the light he brought back to the world.